Perth café owner to pleads not guilty to marijuana brownie charges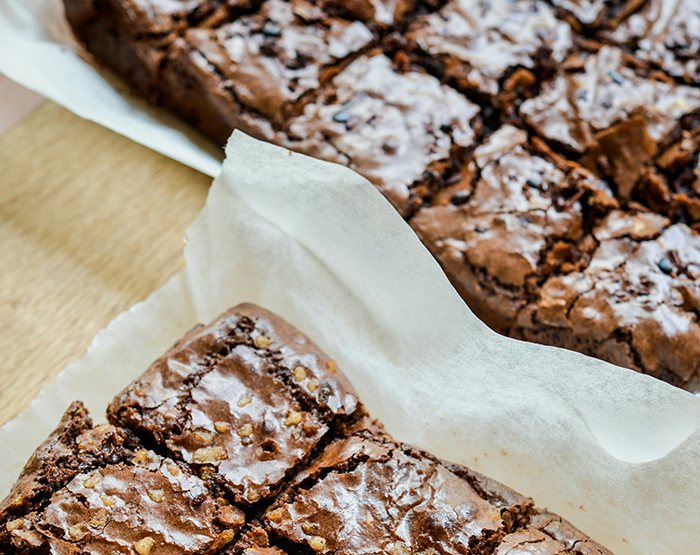 The owner of a Perth cafe which allegedly sold a brownie containing marijuana to a family with young children has pleaded not guilty to two charges under the Food Act.
The charges stem from an alleged incident that saw a family of four becoming unwell after eating at the Woodlands café. Hospital tests subsequently showed traces of marijuana in the children.
Bada Bing cafe owner Nathan Sharp appeared at the Perth Magistrates court where he pleaded not guilty to both charges.
"I would just like to say thank you to the local community for their time over the last couple of weeks and their ongoing support," he said to reporters.
"We look forward to defending these charges in due course.
Sharp will face trial in September.
Sheridan Randall, 19th July 2019