Royal commission hears Some aged care home in a 'race to the bottom'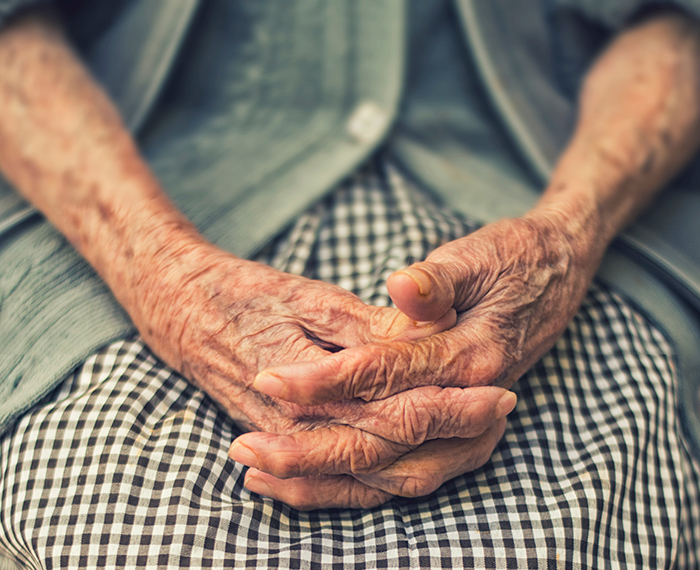 Some aged care homes are engaged in a "race to the bottom" to cut costs, with some spending as little as $7 a day on food for each resident, a royal commission has been told.
The inquiry heard the food budget in aged care homes varies, with a lot of processed or frozen food used by those limited to $6.50-$7 a resident a day, while facilities with a $14-$17 budget use a lot of fresh produce.
Chef Nicholas Hall says some aged care providers and third-party caterers are only focused on saving money.
"They're just racing to the bottom to see who can feed for the lowest amount of cost," Hall told the aged care royal commission.
"For an 80-bed residence when they are paying half a million dollars each to move in, they've got $40 million. And yet they're saving 50 bucks a shift and they've got $40 million of their money in the bank. It's just not right."
Hall said he had to "cut corners" at one facility he worked at, which had a $7.20-a-day food budget for each resident.
"You're having to use frozen foods, you're having to use processed foods just to feed the residents," he said.
"At the end of the meal if the resident was still hungry and they wanted more food, there was no more food to give them."
Celebrity chef Maggie Beer described a food budget of just $7 day for each resident as absolutely inadequate.
"They will have to use processed food, frozen food, frozen vegetables, fish that is usually frozen and imported, not even Australian," Beer said. "It's just impossible. We have a responsibility to give a good way of life for those in aged care and in the community."
Sheridan Randall, 19th July 2019