Union Place Hotel to open in Sutherland Shire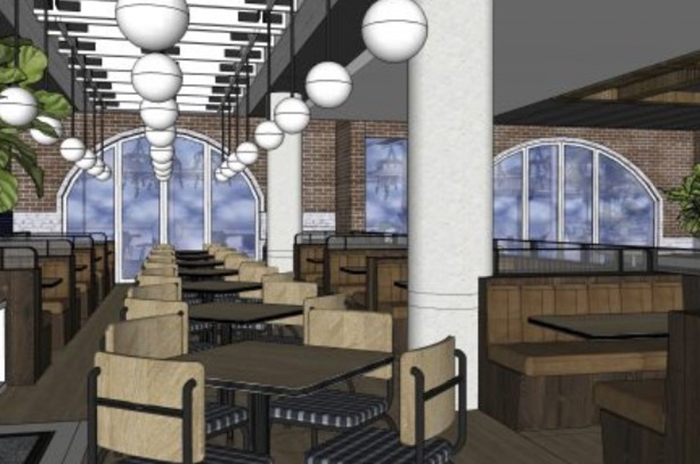 Boutique pub Union Place Hotel will open its doors in southern Sydney later this month.
JDA Hotels is behind the development, with the soon to open Italian-American inspired hotel in Jannali to feature a modern American sports bar and bistro with an alfresco dining terrace.
The menu will feature pub classics inspired by a 'red-sauce' Italian-American dining scene including 10 varieties of 18-inch pizzas, burgers and sandwiches including 'The Godfather' featuring an all beef patty, provolone, mozzarella, roasted bell peppers, fresh pesto and mayonnaise.
Head chef Kirsten Baker (Nonna Grazia Guida, Vic on Park) is leading the kitchen team.
Pale ales, American beer and premium wine, spirits, whiskies and cocktails are set to appear on the drinks list.
"We're very excited for Union Place Hotel to be our first foray into the hotel industry in the Sutherland Shire area," says John Feros, CEO of JDA Hotels.
"We are looking forward to bringing a vibrant space to the local community, a place where they can enjoy the sleek, modern bar and bistro areas, experience the premium sports bar facilities and also relax with a meal on the outdoor terrace."
Sheridan Randall, 19th July 2019