Rockpool Dining Group set to expand in the US before any sale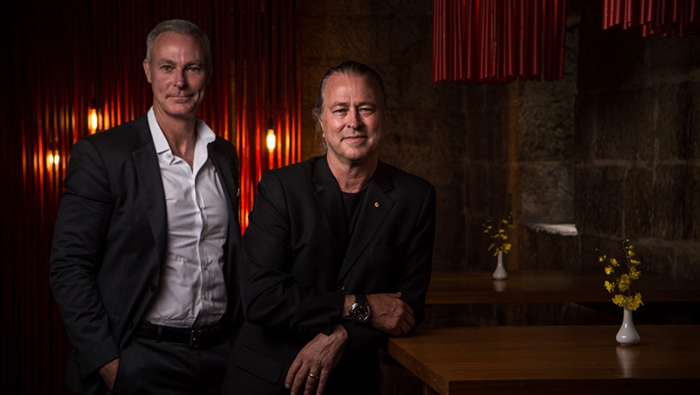 Rockpool Dining Group is set to embark on an international expansion as it mulls either a public float or sale of what is now the country's largest restaurant group.
Rockpool Dining Group is currently owned by Quadrant Private Equity, with chief executive Thomas Pash and Neil Perry earlier meeting with a number of potential suitors in Asia and North America who made it clear that they needed to "do a couple of things" overseas first.
Rockpool is now set to expand its Bavarian Bier Cafe concept on the west coast of the US, with brands Sake and Rockpool to follow.
This month RDG announced it will open its first New Zealand restaurant, The Bavarian, in Auckland in October, with plans to open up to seven restaurants in New Zealand in the next two years.
Perry said a sale or public float is still part of the plan.
Sheridan Randall, 18th July 2019