Pastry chef looks to liquidator to help her claw back super from collapsed Brisbane bistro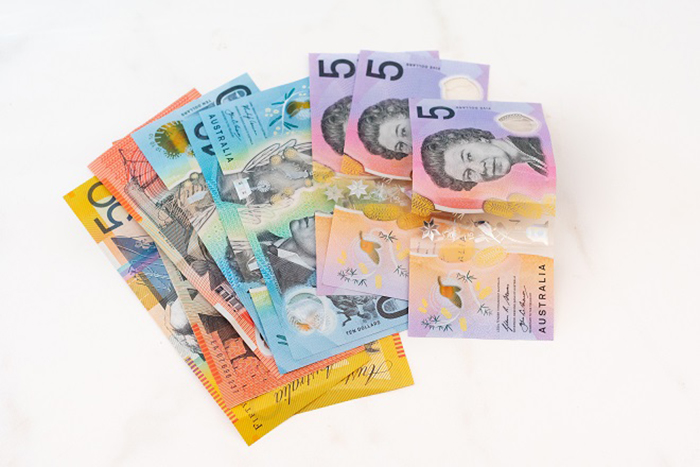 A pastry chef who worked at e'cco bistro in the Brisbane CBD has claimed she never received any superannuation payments during her year long tenure at the renowned restaurant.
Restaurateur Philip Johnson closed the bistro ahead of a move to a new location under the same banner in Newstead.
De Graaf said she received no super payments from Johnson's now-defunct trading company M and P 100 Pty Ltd, where he was sole director and owner.
Johnson put the company into liquidation at the start of 2018 after suffering losses of $204,000 in the previous two financial years.
According a report by liquidator Anne-Marie Barley, M and P 100 owed $17,874 for super and other priority claims, as well as $67,522 to nine other unsecured creditors at the time of its demise.
"The director (Johnson) noted … that the company did not regularly remit superannuation to the ATO and the company also has an outstanding running balance account (of $41,579),'' Barley wrote in her report.
"It is my opinion that the company may have traded whilst insolvent from as early as August 2017.''
De Graaf told The Courier Mail she is pinning hopes of getting her super back on Barley, who is currently seeking to recover $109,677 that Johnson paid to the ATO as a "voidable transaction''.
Sheridan Randall, 25th June 2019