RevPAR boom ends as hotel revenue falls for first time in eight years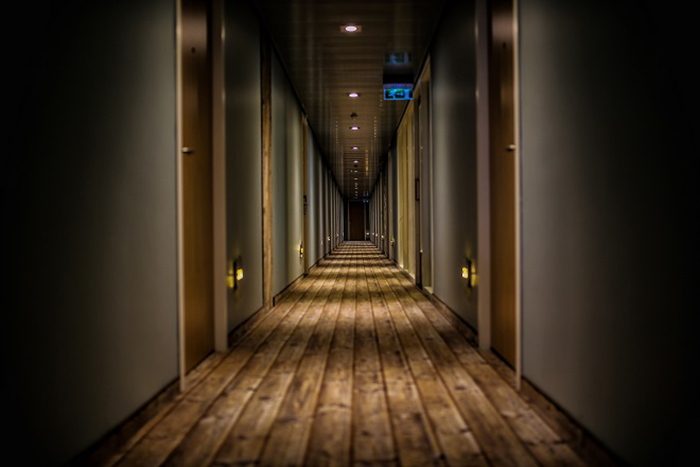 A wave of new hotel openings is making its mark with hotel room revenues set to fall for the first time in almost a decade this financial year.
After eight years of consecutive growth, revenue per available room (RevPAR) is forecast to fall 2.5 per cent, according to the Hotels Futures 2019 Report by consultants Dransfield.
"Construction activity has doubled this year as we move closer to the supply arrival peak in FY2022," said Dransfield founder Dean Dransfield.
"Rooms under construction now make up 49 per cent of the total pipeline."
The current pipeline of 40,000 rooms is expected to increase to 43,000 hotel rooms delivered over the next nine years.
Melbourne will take over this year from Brisbane as having the "largest live pipeline of all the capital cities". revPAR growth is expected to be flat over the next two years before growth returns.
Hoteliers mostly held firm on asking prices with an unchanged $198 daily rate expected over the year, despite occupancy levels falling two percentage points, to 78.4 per cent for the year.
All the capital cities, apart from Melbourne which was flat and Hobart (which rose 8.9 per cent) saw falling revPAR over the past 12 months.
In Brisbane revPAR is forecast to fall 4.9 per cent ahead of Sydney and Perth (down 3.8 per cent) and Canberra and Adelaide (down 2.7 per cent). The biggest fall was recorded in Darwin with revPAR expected to slump over 20 per cent. Both Cairns and the Gold Coast are expected to lose some of the gains of the previous year.
Despite having a host of new hotels in development including a W, Ritz-Carlton and two Hilton, Melbourne proved the most resilient with its calendar of big events helping it absorb new supply.
Medium term, the outlook is for almost no revPAR growth nationally until 2021 but for growth to resume after that led by Brisbane, Perth and the Gold Coast.
Dransfield said a positive supply and demand equation and sustained high occupancy levels "will create rate growth opportunities" with revPAR growth expected to average 3.3 per cent annually between 2019 and 2027.
By then a night in a capital city hotel will average $259 and with occupancies rising to 82 per cent.
Sheridan Randall, 25th June 2019