The Kent up for sale in buoyant Newcastle market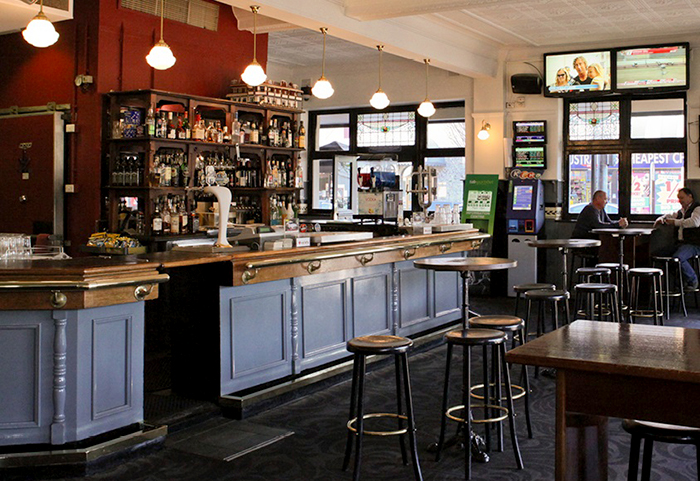 The Kent on the NSW central coast has been put in the market by owners the Hunt family.
Built 1924, the multi-level pub's thriving food and beverage operation, combined by a strong gaming offering sees total annual revenue exceeding $8.4 million.
Peter Hunt bought the large-format pub in 2002, with his son Stephen managing operations in recent years.
HTL Property national pubs director Dan Dragicevich is marketing The Kent alongside Asia-Pacific director Andrew Jolliffe. 
"In the last 11 months, we have sold five Newcastle region freehold hotels for a combined $60.5 million, representing significant investment as well as clear business confidence in the area," said Dragicevich.
The Kent is expected to attract a sale price over $25 million and is being sold via expressions of interest, closing July 4.
Newcastle has been a hotspot for Sydney hoteliers such as Arthur Laundy, Andrew Lazarus, Marcus Levy, Simon Tilley, Dan and Sean O'Hara and Mark Malloy, who have all acquired pubs in the area.
Sheridan Randall, 12th June 2019