Plans for new major international hotel brand at Port Rockingham Marina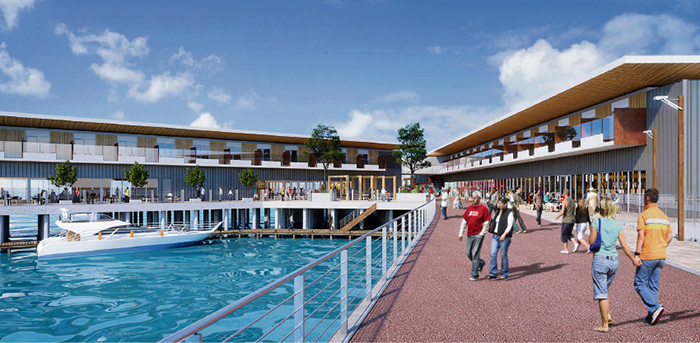 Plans for a new luxury hotel at the Port Rockingham Marina took another step forward after Estilo Management Australia signed up to manage the 94-room hotel at the Wanliss Street development.
Estilo Management has held preliminary discussions with hotel companies Accor, Radisson, Wyndham Hotels and Resorts, and ONYX, with Estilo Management chief executive Clifford Olson saying any agreement with an international hotel company would grant access to significant loyalty and marketing networks worldwide.
Estilo Management would undertake the commissioning, pre-opening and daily management of the hotel, according to Olson.
The hotel is expected to be supported by full-service food and beverage facilities as well as a day spa. Construction is slated to start in early 2020.

Sheridan Randall, 23rd May 2019