Jamie Oliver's UK restaurant empire collapses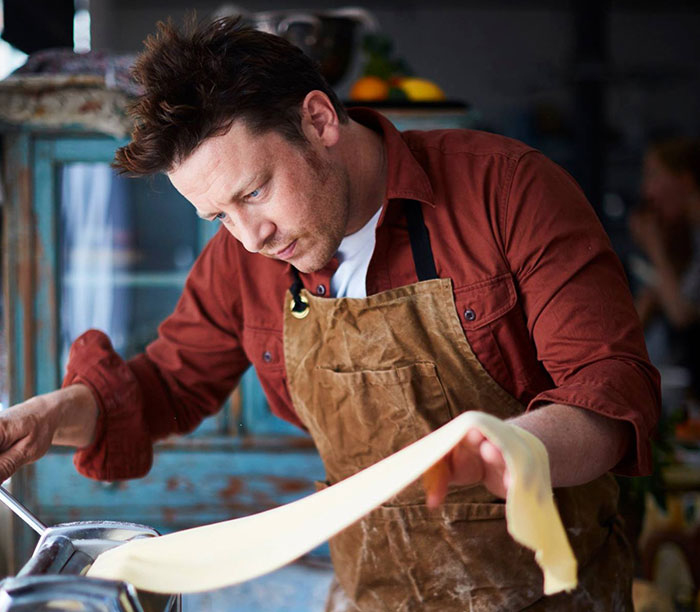 Jamie Oliver's British restaurant chain has collapsed leaving 1000 employees looking for another job.
Oliver founded his Jamie's Italian brand of high street restaurants in 2008. He blamed increased competition and rising rents as the factors behind his decision to put the business, which includes Barbecoa, a steakhouse, and Jamie Oliver's Diner, into administration.
The decision affects 25 sites in the UK but does not affect the overseas operations including those in Australia as they are franchised.
"I am deeply saddened by this outcome and would like to thank all of the staff and our suppliers who have put their hearts and souls into this business for over a decade," he said in a statement.
"I appreciate how difficult this is for everyone affected."
The Jamie Oliver Group said it had appointed Will Wright and Mark Orton of KPMG.
The news is not entirely unexpected, as Oliver's empire had been cracking under the financial pressure, forcing him to stump up $24 million to keep it afloat after it plunged more than $125 million into debt.
Last year, the company closed 12 of its 37 sites in Britain, while five branches of the Australian arm of Jamie's Italian were sold off to Hallmark Group and another put into administration.
Sheridan Randall, 22nd May 2019