Cartoon pub near Albury up for sale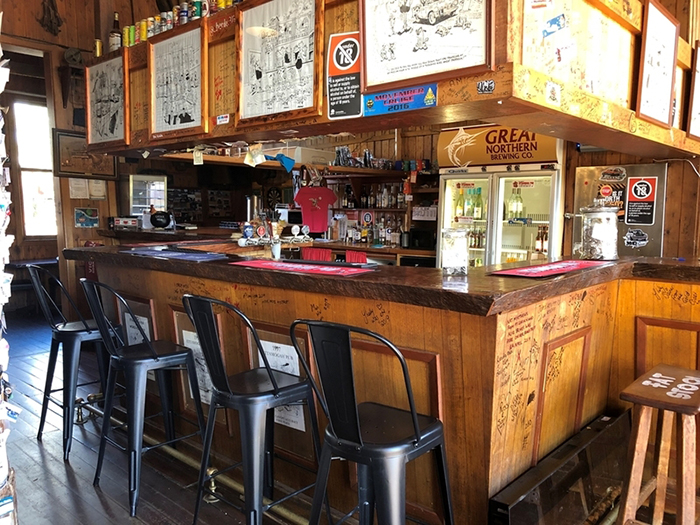 The original Ettamogah Pub near Albury has been put on the market with a price guide over $3 million.
Styled after the late cartoonist Ken Maynard's fictional pub of the same name, the pub was purchased by current owner Leigh O'Brien in 1997.
"It needs new blood," said O'Brien. "It needs someone who can be hands on."
Manenti Quinlan and Associates are managing the sale, with agent Leonard Bongiovanni saying a new operator could "use the brand to take this opportunity to a new level".
The Ettamogah Group was founded in 1994 by O'Brien after acquiring all intellectual property rights to the Ettamogah concept, including a library of over 1500 cartoons, concepts and artwork. He has since used the Ettamogah brand to launch company owned and franchised themed restaurants, pub venues, merchandise and animation production.
The sale of the pub includes Ettamogah memorabilia and a 25-year licensing agreement for the Ettamogah Pub name, with a further 25-year option, operating under a royalties scheme.


Sheridan Randall, 14th May 2019