Two new chefs for Sydney restaurant Nour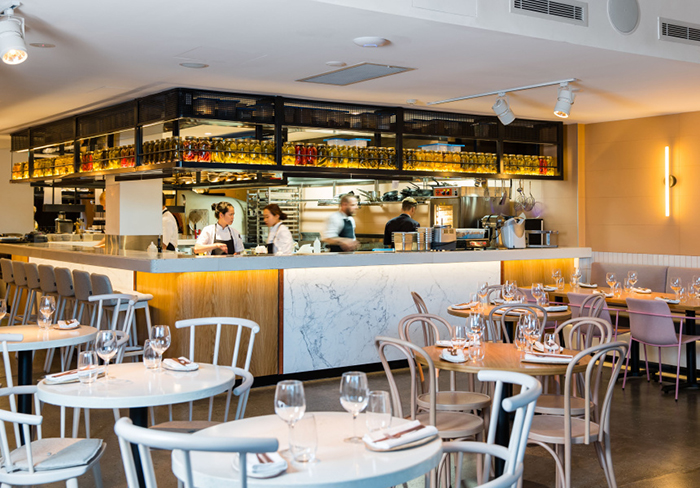 Middle Eastern restaurant Nour in Surry Hills has welcomed two new chefs to its line-up following the departure of Nader Shayeb and Ram Kimelfeld.
Ben Williamson will take over as executive chef and Mike Dierlinger is the new head chef.  Williamson has relocated from Brisbane where he led the kitchen at Middle Eastern fine-diner Gerard's Bistro, while Dierlinger will be moving across from the recently closed Bridge Room in Sydney.
The two will overhaul the menu, with a focus on shared plates, such as kifta nayyeh (roasted chilli, walnuts, pickled cucumber, mint, saltbush and smoked lamb tail fat) and samke harra (snapper spiced with chilli, tahini and pine nuts). Breads, dips, pickles, preserves, couscous, yoghurt, labneh and ashta (Lebanese cream) will all be made in-house.
The space is also getting a refresh under the eye of interior design firm DS17 who originally oversaw the restaurant's designs.
Meanwhile, Shayeb has moved to The Backyard in Concord and Kimelfeld has opened Tayim in The Rocks.

Sheridan Randall, 14th May 2019