Fine Food Australia returns to ICC Sydney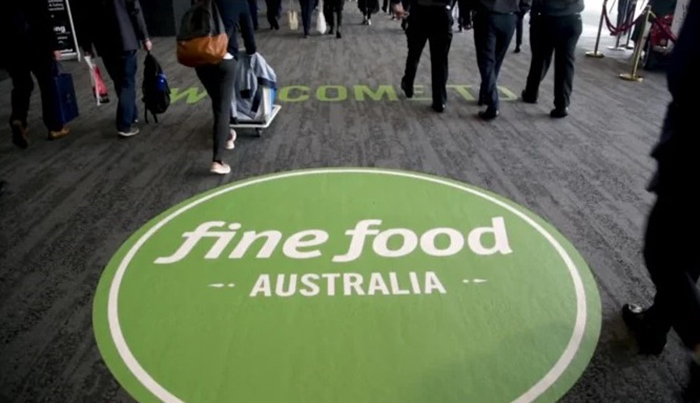 Fine Food Australia will return to the ICC Sydney in September, with the four day show larger than ever before.
The 2019 events line up will feature 19 co-located competitions, masterclasses and events including the Nestle Golden Chef's Hat Award, Australian Culinary Challenge, The Great Aussie Pie & Sausage Roll Competition, Women in Foodservice Charity Event and many more.
This year more than 23,000 industry professionals are expected to visit and explore Fine Food's eight sectors across food and specialty, catering and hospitality equipment, drinks, bakery equipment and ingredients, healthy living, retail technology, dairy and packaging.
Freedom Foods Group has been announced as Platinum Sponsor of the trade show which has already sold out 85 per cent of the show floor.
"The event provides a fantastic platform for businesses to showcase their products as well as an opportunity to network with and learn from industry leaders, with useful and insightful sessions across the four days," said Sarah Herbert, senior brand manager at Freedom Foods.
Callebaut will be sponsoring the Innovations in Patisserie stage, featuring appearances from leading pastry chefs, demonstrations of new techniques on Van Rooy equipment and expert advice.
A new feature for 2019 will be the Demo Kitchens, which will take demonstrating new dishes with exhibitor ingredients to a whole new level, supported by the NSW Government.
Fine Food Australia will be held on September 9-12 at the ICC Sydney.
https://register.finefoodaustralia.com.au/FINEFOOD19S/index.php/
Sheridan Randall, 14th May 2019