Easter surcharge remains despite reduction in penalty rates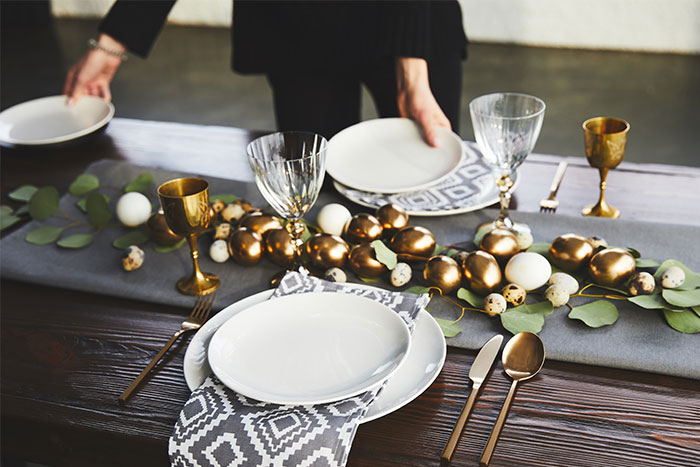 Despite a reduction in penalty rates for hospitality staff a large number of inner-city Sydney venues charged customers a surcharge of 10 per cent to 15 per cent on Easter Monday.
Since 2017, hospitality penalty rates have fallen from double-time and one-half to double-time or double-time and one-quarter.
However, the Australian Industry Group said the reduction in penalty rates was insufficient to ditch the need for a public holiday surcharge.
The reduction in penalty rates is being phased in over three or four years, but penalty rates will still remain higher than normal working hours, according to the Australian Chamber for Commerce and Industry (ACCI).
"So at the end of that there will still be surcharge because people are still being paid penalty rates which are much higher than what they are paid other time of the week," ACCI chief executive officer James Pearson told The Sydney Morning Herald.
"The surcharge is still there because penalty rates are still there. People should not be surprised the surcharge is still there because small businesses are still paying penalty rates."
Sheridan Randall, 23rd April 2019