Grill'd goes meat free on Mondays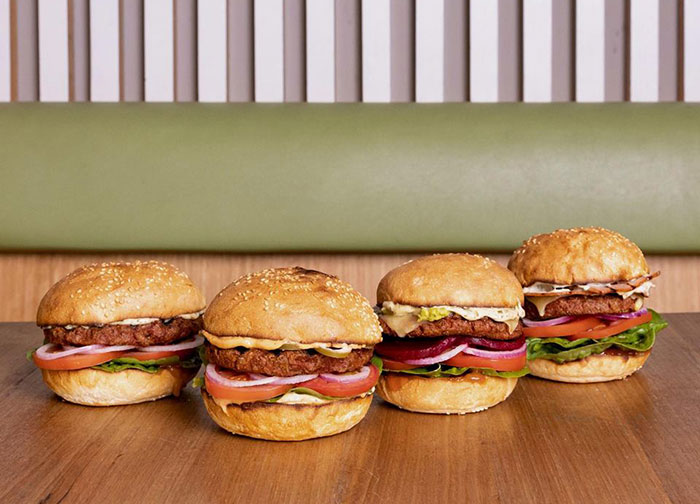 Grill'd has made what some would see as an unusual step for a burger chain and ditched meat on one day of the week.
The burger chain today launched its new Meat Free Monday at its 137 restaurants nationwide, offering plant-based protein as a substitute for meat.
Four new menu items using US-based company Beyond Meat burger patties have been added. The patties taste like beef but are made of pea protein.
"The biggest increase we've seen is in the number of meat-eaters who are now choosing plant-based options, especially in the under-30s age group," said founder and managing director of Grill'd, Simon Crowe.
"Whether it's for health reasons, animal rights or climate change; the demand is very real."
Grill'd is aiming to have half of its menu plant-based by 2020.
Sheridan Randall, 15th April 2019