New look Daydream Island Resort welcomes back first guests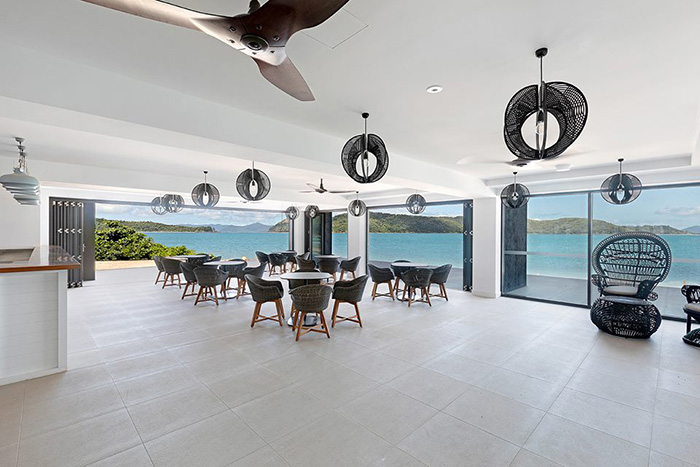 Daydream Island has welcomed its first guests back to the resort following an extensive refurbishment.
The resort has been transformed with new restaurants and bars, expansive suites looking out to the Whitsundays and an idyllic pool.
Daydream Island Resort general manager Dawson Tang has led the renovation and rebuild of the resort over the past two years.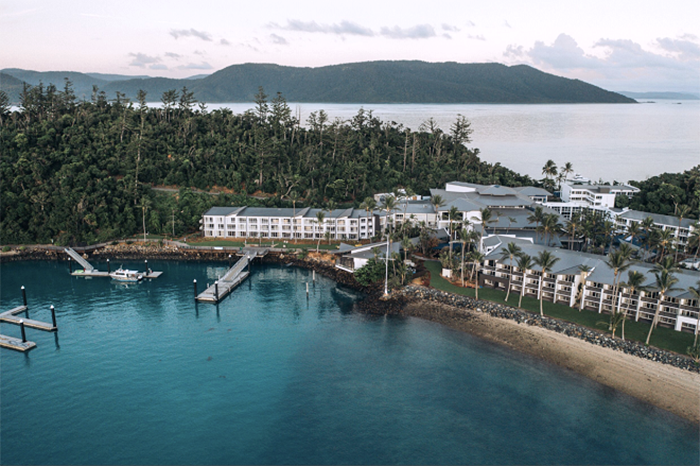 "We're thrilled to welcome our returning and first time guests to Daydream Island as we share with them the reimagined architecture, design and dining offerings," he said.
"We have a special connection with the Great Barrier Reef through our Living Reef and can't wait to have guests experience the marine life from our new Underwater Observatory."
The 227-room resort will have three new restaurants and three new bars all defined by their own distinct design and flavour, led by executive chef Keith Le Fevre and food and beverage manager Adrian Tyler.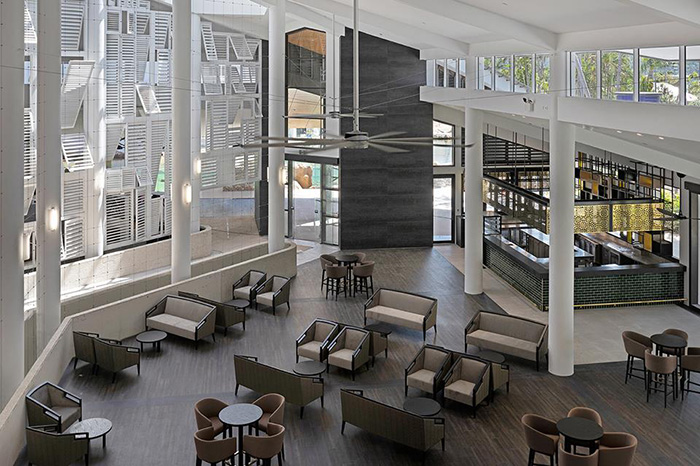 Infinity is the resort's premium dining offering with an Asian fusion menu, with wrap around balcony and expansive views over the Whitsundays. It has a private Teppanyaki Suite offering diners a private dining experience.
Inkstone Kitchen and Bar focuses on modern Australian cuisine with local produce and Australian native flavours at the heart of the menu.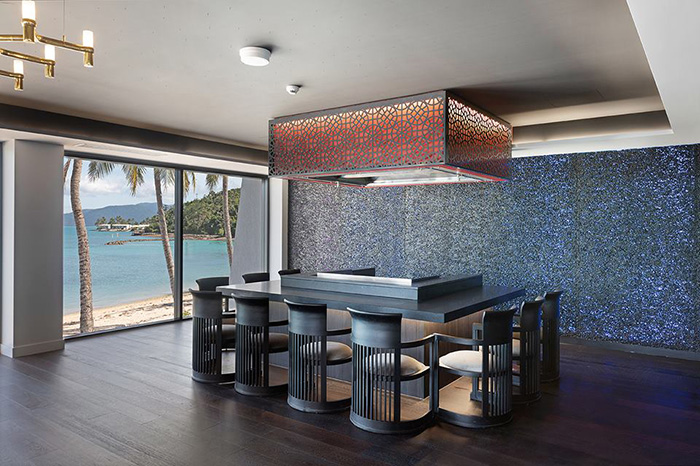 Tonic is a specialty gin bar located at the Atrium with views looking out to the Living Reef. The resort will be welcoming Graze Interactive Dining, Barefoot Bar and Silica in the coming months, further expanding the variety of food and beverage options on the island.
Sheridan Randall, 15th April 2019