Elanor launches fund following four new acquisitions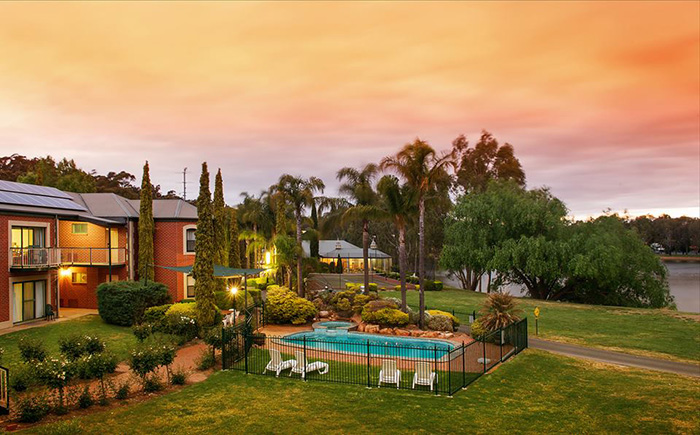 ASX-listed property investor Elanor has launched a new accommodation fund following the acquisition of four new hotels. South Australia's Clare Country Club and the Barossa Weintal Hotel were bought for $14.45 million by Elanor's existing Elanor Metro and Prime Regional Hotel Fund. Both properties are managed by metropolitan and regional hotel operator 1834 Hotels.
The fund is now valued at more than $191 million with 11 hotels offering 888 rooms in total, including the Byron Bay Hotel and Apartments, Peppers Cradle Mountain Lodge, Cradle Mountain in Tasmania and several Ibis Styles and Mantra hotels in NSW and the ACT.
Elanor's newest fund, the Elanor Luxury Hotel Fund, includes two hotels, Mayfair Hotel Adelaide and Adabco Boutique Hotel, worth $99 million.

Sheridan Randall, 12th April 2019