Melbourne's top chefs host a bake sale to help victims of the Christchurch attacks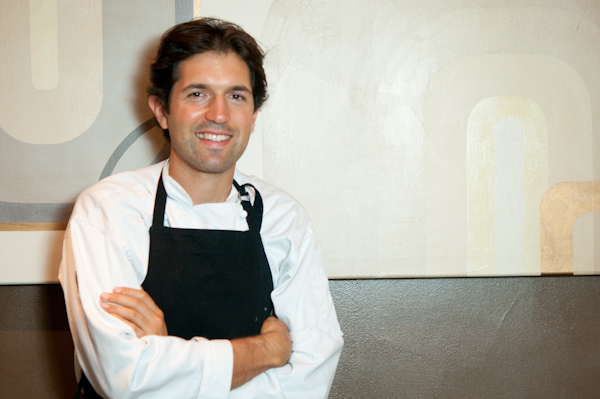 Some of Melbourne's top chefs including Attica chef Ben Shewry will host Bake for Christchurch – a bake sale raising funds for the victims' families and people affected by the Christchurch attacks.
The bake sale will be held on March 30 from 9am to 12pm at Shewry's restaurant in Ripponlea and will be the first time Attica's iconic Vegemite scrolls will be available outside the restaurant.
Shewry said he wanted to create a community event "to say to our Kiwi friends and our Muslim friends that we're standing with you, we support you and you're welcome here".
Other baked delights include cheesecakes from Andrew McConnell (Cutler & Co, Cumulus Inc, Supernormal), strawberry mascarpone from Neil Perry (Rockpool Bar & Grill), and a chicken breakfast sandwich from Morgan McGlone (Belles Hot Chicken), as well as contributions from Jo Barrett and Matt Stone (Oakridge Estate), Phil Wood (Pt Leo Estate), Kate and Cam Reid (Lune Croissanterie), Shannon Martinez (Smith & Daughters), Daniel Wilson (Huxtaburger), Peter Gunn (Ides), Ash and Gary McBean (Gary's Meats), and Mia and Mike Russell (Baker Bleu).
Beer is being supplied by New Zealand brewery Garage Project and coffee by Market Lane.
Shewry will also be selling hugs at Melbourne Food & and Wine Festival's River Graze event for $20 each.
26th March 2019