Expedia backs down on rate parity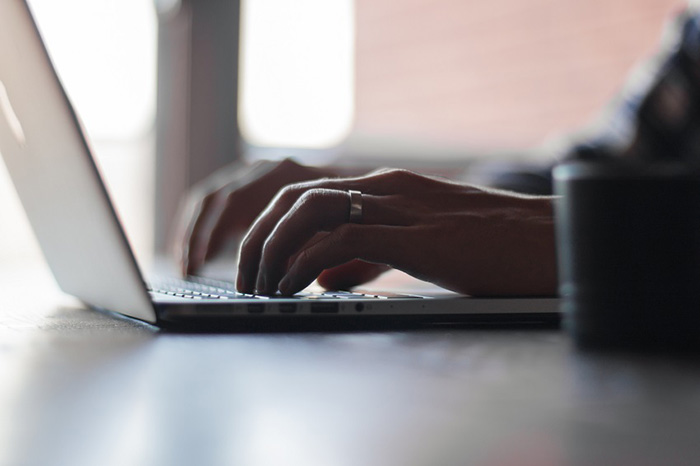 US online travel agent Expedia is dropping rate parity demands and allowing its Australian members to set their own room pricing online.
"We recognise that our narrow rate MFN provision has become the source of contention with some industry participants and that this has led to the ACCC review," the company stated.
"That is why we have decided to modify our lodging agreements with our Australian hotel partners to remove any narrow rate MFN provision."
The online giant had come under increasing pressure to alter its narrow rate MFN provision, which refers to a contractual clause preventing properties which list rooms on Expedia advertising the same room at a lower rate on their own websites.
The policy is currently under review by the ACCC, while the Federal Opposition has pledged to scrap it if voted into government in May.
"While you are free to charge higher rates on Expedia's marketplace than on other channels, including your own site, I'd like to highlight that providing your best prices, content, amenities and general hospitality to Expedia's incremental consumers has always been and will remain the most effective way to convince consumers to choose your property over your competition and maximise your exposure and room night potential on our marketplace," Cyril Ranque, president of Expedia lodging partner services, said in a statement.
"Price is a critical element in consumers' decision-making process, hence why it is one of many factors we take into account to differentiate otherwise similar hotel offers in our marketplace. This consumer-centric approach is fundamental to our business and will continue to be a key focus for us."
The announcement by Expedia now puts the spotlight on Booking.com, as the two US companies account for 84 percent of all Australian online bookings combined.
Acting CEO of Tourism Accommodation Australia and Australian Hotels Association WA chief Bradley Woods welcomed the move.
"The AHA and TAA have been working on multiple fronts for many years to see the current market dynamics better reflect a genuine partnership between hotels and online travel agents," he said.
"We are pleased that our focus over several years has, in the past fortnight, begun to bear fruit for our members and the broader accommodation industry.
"This shows that Expedia is prepared to act in the spirit of a distribution partner for Australian hotels and accommodation providers.
"In the spirit of genuine partnership and on behalf of our members, the AHA and TAA encourage Booking.com to make a similar announcement to waive narrow rate parity MFN."
26th March 2019