Another Perth restaurant bites the dust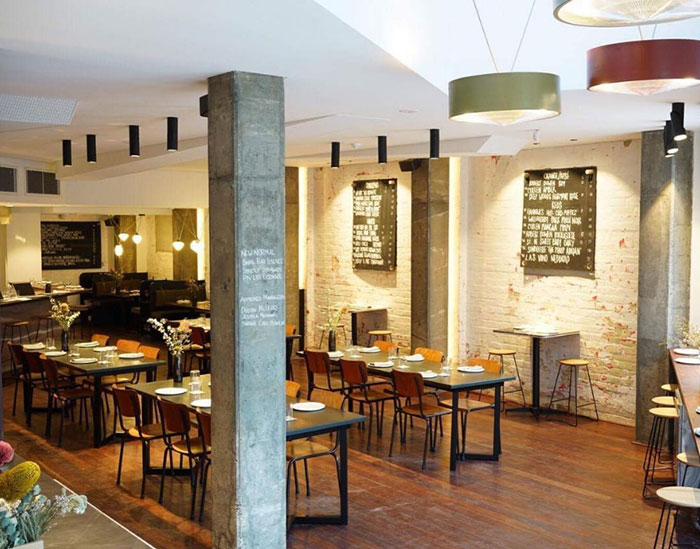 Perth restaurant and rooftop bar New Normal Bar + Kitchen has announced it will be closing its doors after less than two years in business.
"Hi everyone, today is a sad but important day for us," the post said.
"As many of you know, we've been punching for good food, less waste and a self-sustaining diet in our home region of Australia's South West for a little while now.
"Unfortunately, the day has come where we need to say goodbye and we will close our doors permanently after the last evening of trade on 18 April, 2019.
"To reflect on what has been almost two years of activity, we have been heartened by the changes seen around us, both in consumption practices and policy in Western Australia and really hope to see it continue.
"To our staff, producers and guests that have shown us all of this support over the past few years: we are so proud to have been part of this community and appreciate each and every one of you for both your energy in working with us and your continued support."
Despite glowing foodie reviews, co-founder Darryl Naidu said the restaurant was not getting enough customers through its doors.
 "Personally, we have put everything in here and there is not much more to give," he told Perth Now.
"With winter coming, it did not leave us with enough to be comfortable."
25th March 2019