Michelin-starred chef compares avocados to battery chickens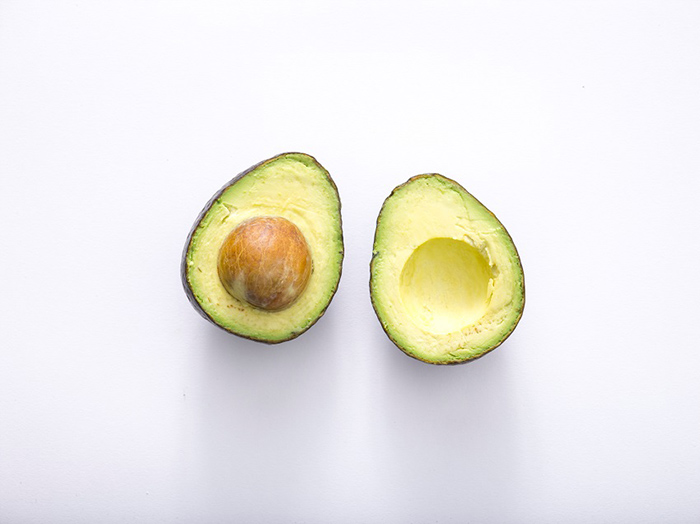 A Michelin starred chef in Ireland says restaurants should stop serving avocados because they're "the blood diamonds of Mexico".
Chef JP McMahon, who owns Michelin-starred restaurants Aniar and Tartare, said that restaurants should stop serving them.
"I don't use them because of the impact they have on the countries that they are coming from – deforestation in Chile, violence in Mexico," he told the Irish Independent.
"For me, they are akin to battery chickens [hens kept in cages all their lives]. I think Irish restaurants should make a conscious effort to not use avocados or at least reduce the amount they use. You can get fair trade avocados, but most are not produced this way."
McMahon says it is up to consumers to stop ordering them.
"Change won't happen unless consumers avoid them," he said. "We don't use any in our restaurants. There are plenty of alternatives. We have Jerusalem artichokes (as an alternative to avocados) with hollandaise in our brunch menu in Tartare at the moment."
An increasing number of restaurants in the UK have also removed avocados from their menus in recent months including Wild Strawberry Cafe in Buckinghamshire and Franks Canteen in north London.
"The Western world's obsession with avocado has been placing unprecedented demand on avocado farmers, pushing up prices to the point where there are even reports of Mexican drug cartels controlling lucrative exports," Wild Strawberry Cafe wrote on its Instagram page.
"Forests are being thinned out to make way for avocado plantations. Intensive farming on this scale contributes to greenhouse emmisions [sic] by its very nature & places pressure on local water supplies."
Sheridan Randall, 6th December 2018