OpenTable's announces 2018 Top 50 restaurants in Australia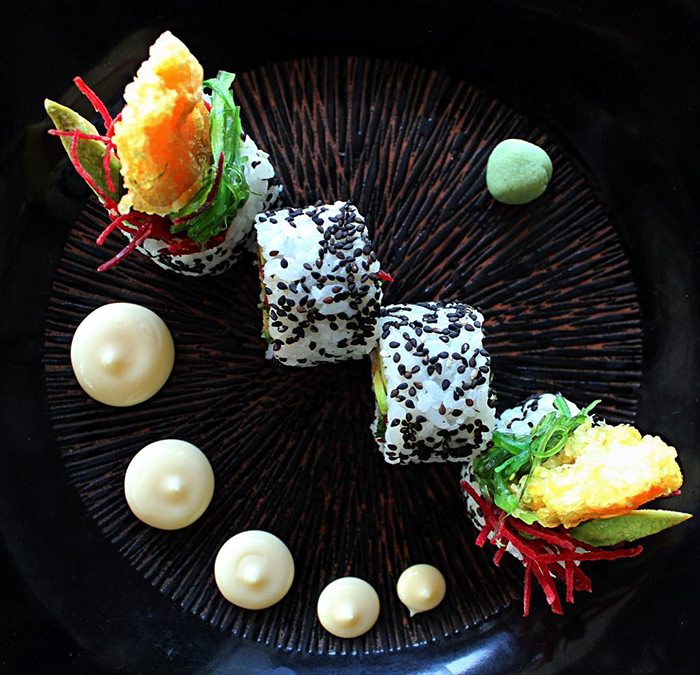 OpenTable has announced this year's Top 50 restaurants list with Victoria posting more eateries than any other state or territory.
The Top 50 list is decided from more than 126,000 verified restaurant reviews from OpenTable diners who've chosen to eat at more than 1600 restaurants across Australia.
Modern Australian cuisine was also voted the top cuisine after it made up 34 per cent of the restaurants listed, followed by European (32 per cent) cuisine featuring French, Italian, Spanish, Tapas and Mediterranean foods.
Asian cuisine made up 16 per cent of the list while the remaining 18 per cent of restaurants served farm to table, seafood, steak and Lebanese dishes.
Overall, Victoria claimed 38 per cent of the list with 19 restaurants listed, followed by NSW which had 16. Queensland and the Gold Coast tied at 12 spots, while Adelaide had only two restaurants make the list.
Regional areas including the Mornington Peninsula, Bendigo, Anglesea, Phillip Island and Tinamba in Victoria, Townsville in Queensland, and Timbumburi and Wollongong in NSW also had eateries that made the list.
Victorian restaurants to drop off the list this year included Ricky and Pinky, Hell of the North, Rumi Restaurant, Trattoria Emilia, Gingerboy and The European. Newcomers were the Brown Brothers Milawa Vineyard, Captain Moonlite, Cecconi's Flinders Lane, David's, Donovans, Eau De Vie, Mjolner, Park Street Pasta and Wine, Pt Leo Restaurant, Puerto, Smith & Daughters, Sunda, The Cape Kitchen and The Peacock Den.
Victorian restaurants that made the list for a second time include Chocolate Buddha, French Saloon, Lucy Liu, the Tinamba Hotel and The Woodhouse.
NSW restaurants that dropped off this year included ARIA Sydney, Bistro Guillaume, Sake, Rockpool Bar & Grill and Sokyo. Newcomers in NSW include Bistro Rex, LP's Quality Meats, Mjolner, Continental Deli and Rookie Eatery.
NSW restaurants that secured a spot for the second year in a row include Cafe Sydney, Dead Ringer, CHISWICK, Glasshouse, Kepos & Co., Osteria di Russo & Russo, Mercardo, Momofuku Seibo — The Star, Nour and Restaurant Hubert.
In Queensland, Bistro C, Les Bubbles Bar and Bistro, Madame Wu and Vaquero also dropped off the list. Newcomers from Queensland were Sum Yung Guys, Moo Moo The Wine Bar + Grill, Pause Samford, Ricky's River Bar and Restaurant, Season Restaurant and Walter's Steakhouse.
Queensland restaurants that made it for a second year include Elio's Osteria, Stokehouse Q, Rick Shores, Sails Noosa and Rogue Bistro.
In Townsville, A Touch of Salt made the list. In South Australia, Shobosho and Osteria Oggi both made the list this year.
"Just because a restaurant is a big name or expensive, it doesn't mean it will make the Top 50, but it doesn't mean that restaurant isn't great or not well-loved," OpenTable's senior business development manager Tim Domelow told News Corp Australia.
"Our list comes from genuine diner reviews and many of them are coming from regional areas and smaller cities where people are dining out, enjoying and reviewing the experience they have."

Sheridan Randall, 6th December 2018