Ex-pat returns to Brunswick Heads after UK adventure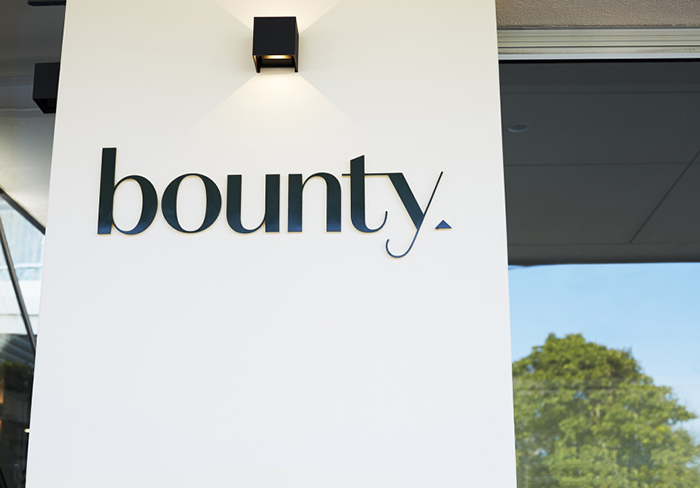 Former Masterchef contestant and ex-Rockpool chef Bonny Porter has opened an all-day restaurant in Brunswick Heads.
Her return to Australia follows a stint in the UK where she opened two venues in London's Soho by the time she was 25-years-old - meatball restaurant Balls & Company and a speakeasy bar Company Below.
She returned to Australia to open Bounty in Brunswick Heads where her family is based. Overlooking the Simpson River, the 80-seater restaurant is an all-day venue doing casual breakfast and lunch throughout the week, and a dinner service Thursday to Saturday.
She has recruited David Lovett (ex-Uccello and Byron Bay's 100 Mile Table) as head chef to lead the kitchen, but is expecting to rejoin the kitchen later on.
"At Balls & Company, I was running the business from the pass which meant I was not able to focus on growing the business and expanding to avenues that I was excited about," Porter told Broadsheet.

Sheridan Randall, 6th December 2018