Move to attract more adult apprentices into the hospitality sector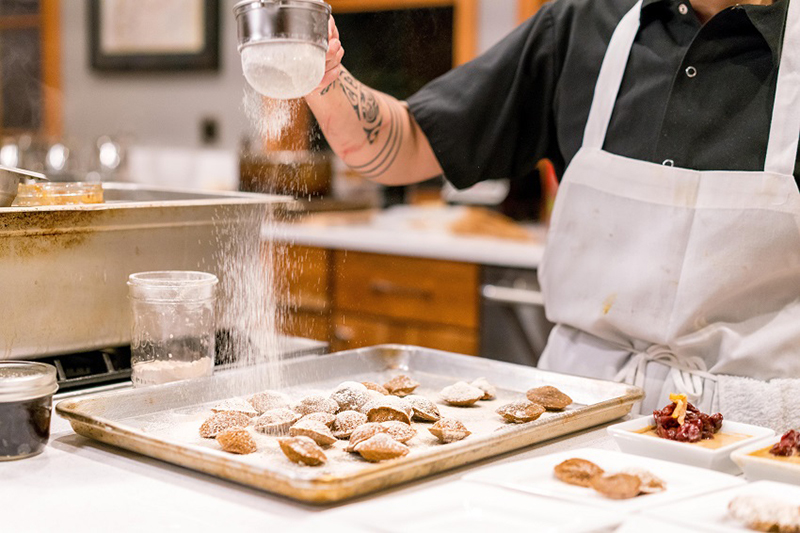 The federal government has extended the Adult Australian Apprenticeships payment to cover hospitality workers aged 21 to 24, a move welcomed by Tourism Accommodation Australia.
Tourism Accommodation Australia CEO Carol Giuseppi said the association had advocated strongly to attract more adult apprentices into the hospitality sector, to help address the current skills crisis.
"With the growth in new hotel development, the industry is crying out for more skilled workers across a range of areas particularly cooks and chefs," she said.
"There's no doubt older apprentices generally have greater skills and experience in the labour market – and are more likely to be undertaking training at a higher level than their younger counterparts.
"However, there has been a decline in employment of adult apprentices as a result of Fair Work's decision on differential wage payments for apprentices.
"Industry has been active in reinforcing the need for the federal government to remove disincentives to employ adult apprentices – and today's announcement goes some way towards doing that, and addressing some of the skilled labour issues in the tourism and accommodation sector."
From July 2019, the support payment will be extended to employers who take on an eligible apprentice aged 21-24 studying a certificate III or IV qualification in areas of skills needs.
Sheridan Randall, 5th December 2018