Three Melbourne cafes sold to Darling Hospitality Group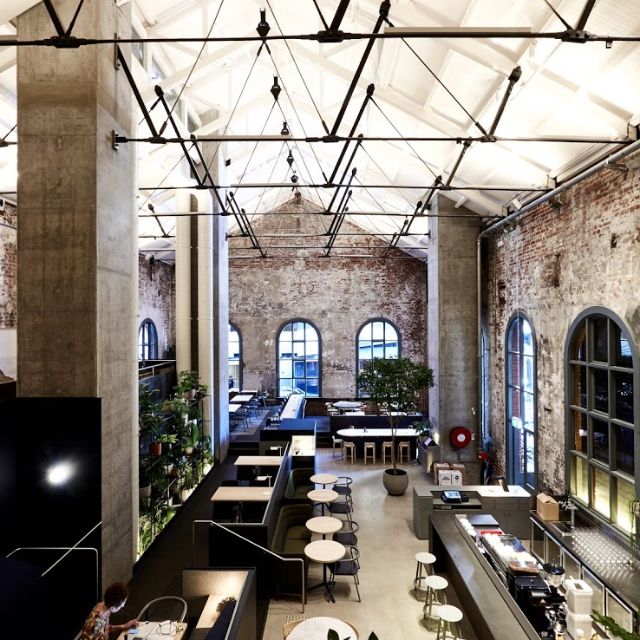 The Darling Hospitality Group has acquired Melbourne cafes Higher Ground, Kettle Black and Top Paddock from The Mulberry Group.
The Mulberry Group owners Nathan Toleman, Diamond Rozakeas and Ben Clark said it was a difficult but necessary decision to sell the cafes.
"As hard as it was for us to step out, it's the right thing for us," Toleman told Broadsheet. "We felt like we've been in that space for a while. We wanted to grow and evolve, and it's hard to do that when you're in a space you're already in, and you're comfortable."
All staff will remain with the business, with Mulberry Group to remain on hand for the next six weeks during the transition.
Mulberry Group are now looking to the future with new venues Liminal (expected to launch in April 2019) and the recently acquired Beach House Geelong.
Sheridan Randall, 5th December 2018