World's first voco opens in Surfers Paradise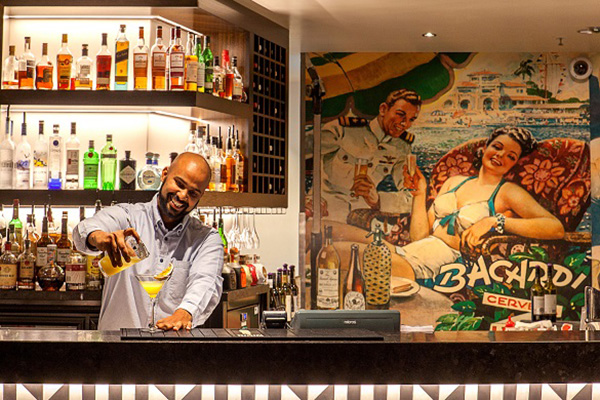 InterContinental Hotels Group (IHG) has debuted its new voco brand on the Gold Coast.
Owned by Australian property investment firm SB&G Group, the 389-room voco Gold Coast is located in the heart of Surfers Paradise and features two swimming pools, gym facilities, L'Aqua Day Spa, and 800sqm of meeting space. Multiple dining options are also available in the hotel's three restaurants – Waves, Clifford's Grill & Lounge and Social House. 
voco, inspired by the meaning 'to invite' or to 'come together' in Latin, will combine the informality and charm of an individual hotel, with the quality and reassurance of a global and respected brand.
The voco Gold Coast signing was announced by IHG and owners SB&G Group in June 2018, coinciding with the global launch of the brand. With six signings to date, in addition to the four properties that will rebrand as part of the UK portfolio deal, there are expected to be more than fifteen signings in total for the brand by the end of 2018. These include three signings in Australia, in the Yarra Valley and Melbourne's CBD, as well as a number of properties in the UK.
"We are proud to be the first owner of a voco branded hotel in the world and to have worked closely with IHG to bring this new brand and service culture to the Gold Coast, making the high-quality refurbishment a reality in only five months," said Paul Salter, SB&G Group managing director.
Sheridan Randall, 14th November 2018