Melbourne tramcar restaurant back on track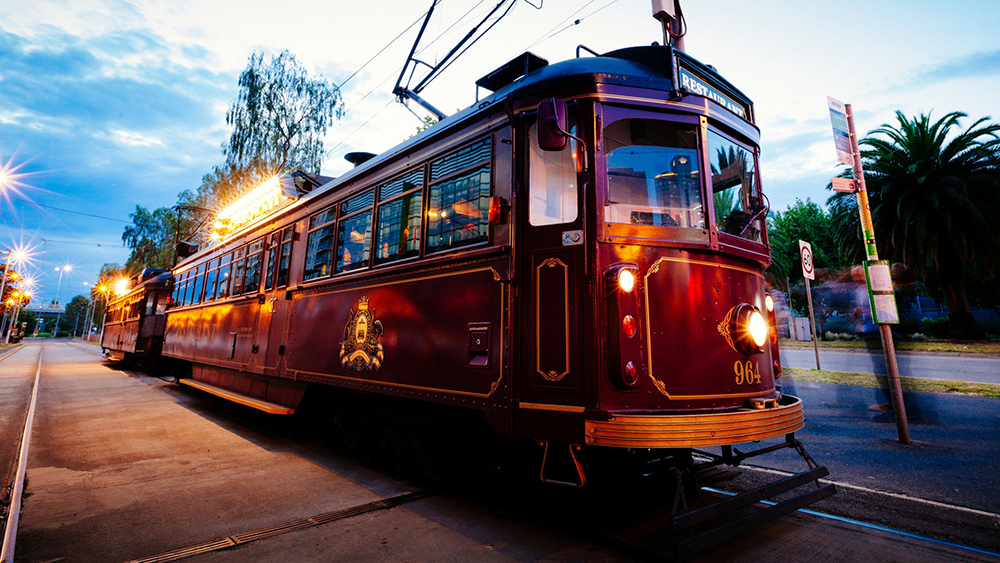 Melbourne's iconic tramcar restaurant has been given a lifeline after it was told to stop operating as their carriages were deemed badly weathered and could be compromised in a crash.
Public Transport Victoria is offering to loan Colonial Tramcar Restaurant a newly upgraded W8-class tram after 6000 members of the public rallied around and started a Change.Org petition.
"Help save jobs and call upon Yarra Trams and Minister Allan to intervene to find a solution and set a realistic deadline for trams to be converted to the new standards," the petition states.
Colonial Tramcar Restaurant head Paul O'Brien said in a statement last month that his company was only given a fortnight's notice to fix the problem, despite the Bendigo-based tram maintenance workshops unable to fit the trams into their schedule until 2020.
Public Transport Victoria chief executive Jeroen Weimar said they had since discussed options to get the tramcar restaurant running.
"We have agreed to make the next upgraded W8-Class tram available to the Colonial Tramcar Restaurant for fit-out when the upgrade works are completed in November," he told The Age.
"We've also reprioritised the works schedule for the W-Class tram and have made the next upgrade opportunity in December available to the restaurant tram to begin the upgrade of the existing restaurant trams."

Sheridan Randall, 9th November 2018