Perth's New Esplanade Hotel to be rebranded Quay Perth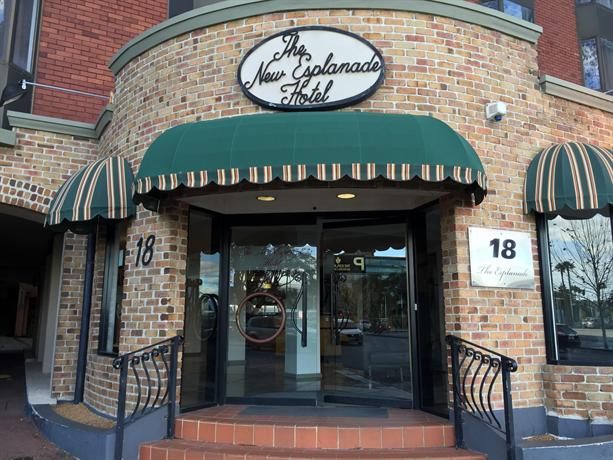 The former New Esplanade Hotel in Perth is to be rebranded as part of its transformation into an 80-room boutique hotel.
To be known as Quay Perth, the new hotel is expected to open early next year with a strong emphasis on attracting young businesspeople and entrepreneurs under new operators Singapore-based Louis T Collection.
It will feature an all-day lobby cafe, a rooftop bar and restaurant, with the ninth floor to be turned into a dedicated 24/7 collective work space.
"Quay Perth and the burgeoning Elizabeth Quay has a beautiful essence that we intend to capture with this project," Louis T Collection managing director Adam Simkins told www.perthnow.com.au.
"With the new design and added amenities, Quay Perth will offer guests an independent and boutique character capturing the essence of co-live, co-work and co-play."
Quay Perth is the latest in a slew of new hotels coming into the Perth market of late with another nine in the pipeline. However, the glut of accommodation rooms coupled with a slump in the corporate market has seen rates fall by about 25 per cent since 2012.
Sheridan Randall, 9th November 2018