Boss of failed Gold Coast café set to open new restaurant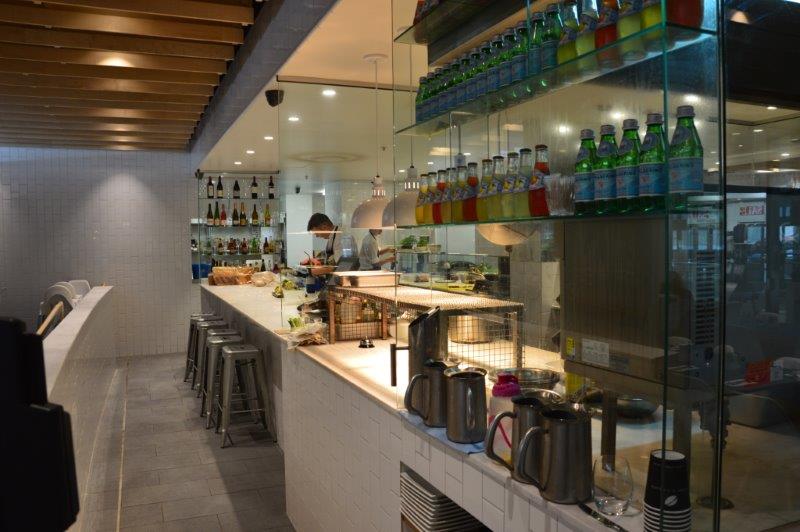 The former manager of Gold Coast café Providore Marina Mirage is planning on opening a new restaurant with the same name despite the café going under owing creditors almost $600,000.
Providore Qld Pty Ltd owed 40 creditors $589,722 which they were unlikely to recover, according to the liquidators' report released in late September.
According to the liquidators, Turner ran the failed business, while his son Luke "was responsible for the day-to-day management of the company".
Dawn Turner was the sole shareholder and director of Providore Qld Pty Ltd for five months before it went into liquidation.
This month LTTN Pty Ltd registered the business name Providore Harbour Town. Turner is the sole director and shareholder of LTTN Pty Ltd.
When question by the Gold Coast Bulletin about the money owed to creditors, he stated: "I don't understand how I am connected to that."

Sheridan Randall, 9th November 2018