Adelaide restaurant installs EpiPen station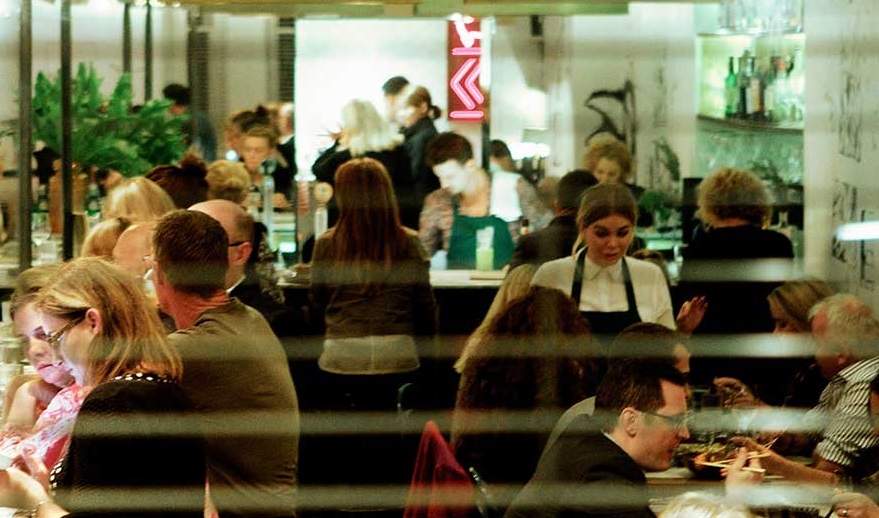 The Golden Boy Thai restaurant in Adelaide's North Terrace has installed an allergy station equipped with an EpiPen in case a customer has a severe allergic reaction.
Speaking to news.com.au, Golden Boy owner Sondra Deering said "the last thing you want is a guest having an allergic reaction to the food you have served, especially if you can't do anything to help them".
"In our experience a severe allergy to peanuts is quite common so we are very conscious of that since roasted peanut is important to some dishes, being a Thai restaurant, we have made adjustments to ensure peanuts are kept separate and only added to dishes at the end and we don't use peanut oil," she said.
A restaurant staff member has been trained in the use of the EpiPen if a customer goes into anaphylactic shock and all staff are encouraged to know how to use it.
Despite never having has a customer having an allergic reaction, Deering says she wanted a back-up just in case, especially as the Royal Adelaide Hospital is no longer across the road.
Sheridan Randall, 7th November 2018