Hopes fade as receivers appointed to Max Brenner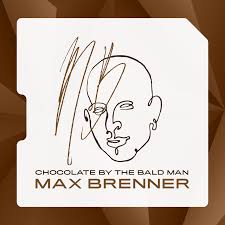 It's been a roller coaster ride for Max Brenner, but any hopes of a last minute reprieve are all but over following news that receivers have been appointed over assets owned by the failing chocolate chain.
The move means any further attempts to sell the remaining 17 stores are all but dead in the water, with Peter Gothard and Steve Parbery from Ferrier Hodgson appointed as receivers.
Creditors are owed $33 million, and there were hopes last week that a deal to keep the business afloat could be hammered out with Tozer & Co. But the last minute negotiations fell through as quickly as they materialised.
Major creditor Glenn Wein's Wentworth Group has security over property including the Max Brenner accounts, inventories, "all fittings, chattels and plant and equipment" as well as "any real property or any lease owned or held by" Max Brenner Australia.

Sheridan Randall, 22nd October 2018