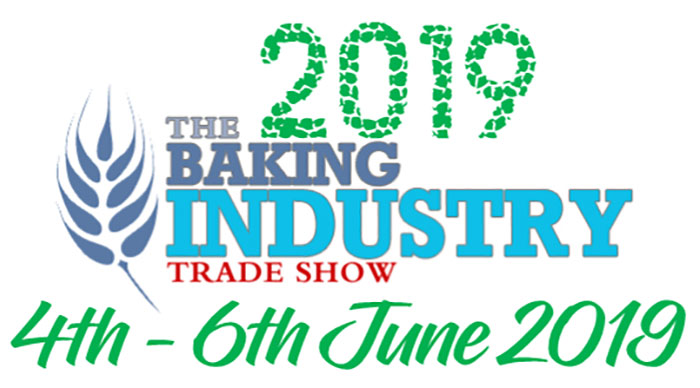 The Baking Industry has long yearned for its very own Bakery Industry Trade Show… Whilst there are many wonderful trade shows already circuiting Australia there is nothing focused at, or designed for the Baking Industry. 
Until now…. 
The first Annual Baking Trade Show and National Conference was held in Melbourne in 2017. The idea of the Baking Industry Trade Show was to provide an industry specific and valued trade show and conference, designed specifically for the Australian Baking Industry, and the issues surrounding our industry.
The 2019 Baking Industry Trade Show will be held at the Moonee Valley Racecourse. We invite all of industry to join us on the 4-6 June 2019, as the baking industry comes together once again.
We will once again be giving all of industry the chance to not only talk to key expert exhibitors, but to view our bakery live kitchens, attend the third annual National Conference plus the Industry Networking Cocktail Evening.
With ample accommodation surrounding the area and Melbourne CBD just a short tram ride.  There will be free parking on site.
Stay tuned for more information as the 3rd Annual Baking Industry Trade Show comes closer!