About Us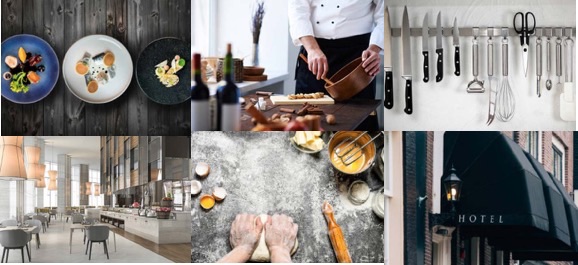 Find suppliers of kitchen & catering equipment, foodservice, tabletop, hotel & restaurant furniture, hospitality POS & loans as well as hospitality industry news.

The Australian Hospitality Directory is available in digital format. The digital version is published bi-annually & the website updated daily with the latest hospitality industry news from Australia's leading hospitality suppliers of kitchen equipment, catering supplies, foodservice, food equipment, POS systems, commercial vehicles, printing, tabletop, beverage suppliers, and many more.....

The Australian Hospitality Directory connects buyers with suppliers via :

WEBSITE SUPPLIER SEARCH - search for hospitality & catering supplies.
WEBSITE BRAND SEARCH - search by brand to find hospitality suppliers.
BI-WEEKLY eNEWSLETTER – join a growing list of more than 45,000 subscribers on an opt-in list of hospitality decision makers developed over the years and stay up to date with the latest products, events & hospitality industry news subscribe now!
SUPPLIER DIGITAL ADS - view suppliers ads on our website as seen in the digital directory distributed to pubs, clubs, hotels, cafe's and caterers.

ONLINE/DIGITAL EXPOSURE – hospitalitydirectory.com.au features prominently on web searches and with over 36,000 unique visits every month, the website offers featured suppliers HUGE exposure to target hospitality market decision makers online as well as provide valuable link support to their websites.
SOCIAL MEDIA - we have an influential audience on Facebook, Linkedin, Instagram and Twitter.
APP STORE – Australian Hospitality Directory is a free download across all app platforms and allows modern hospitality decision makers to engage with the directory on their mobile devices.
DIGITAL DIRECTORY – the digital version of the Hospitality Directory is distributed via our eNewsletter and social media channels.  The digital directory is also available for download on all APP stores and provides an interactive experience including hyperlinks to web pages and social media integration.
 
For more information regarding advertising opportunities on our platform, please email advertise@hospitalitydirectory.com.au or call 02 9437 5155.  We create bespoke packages to best suit your budget and requirements.