Unox CHEFLUX Manual - XV 393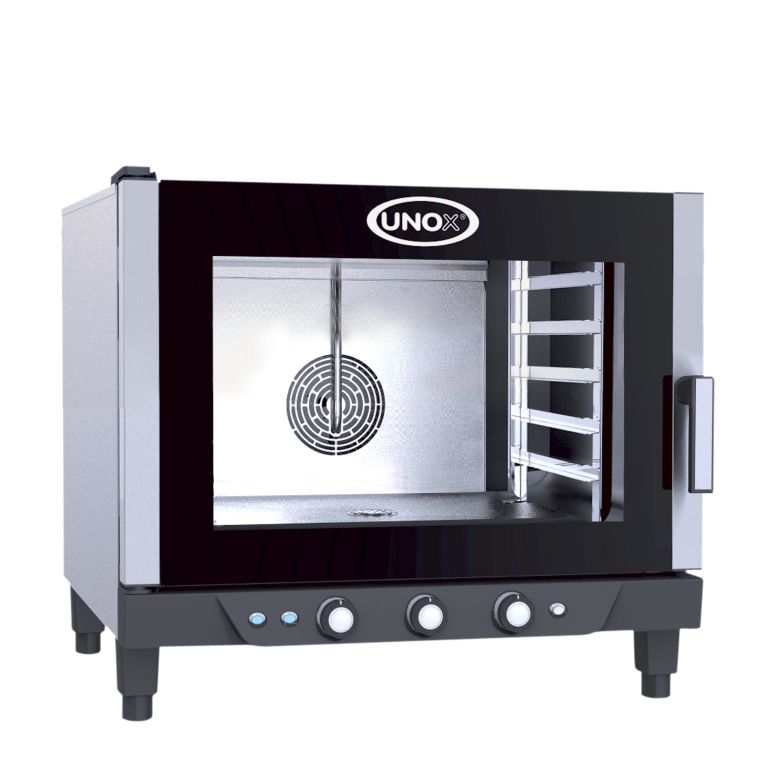 The Unox ChefLux combi steamers are in price/quality ratio, unique. A complete modern concept developed with the idea that cooking with the latest technologies for every company must be achievable.
The Cheflux XV 393 – 5 GN 1/1 Electric convection oven, is the latest addition to the ChefLux range. The combi steamer has a number of patented features and functions. These features include AIR.Plus - technology guaranteeing a uniform distribution of air and heat inside the chamber, DRY.Plus - technology providing instant moisture extraction from the chamber, STEAM.Plus - possibility of manual steam injection, even during the steam cooking process, Protek.SAFE - this technology eliminates unwanted energy losses and thereby reducing power consumption. The Cheflux XV 393 is also equipped with other practical and innovative features such as functions for continuous operation INF, safety thermostat, hinged inner glass for easy maintenance, low weight - using modern materials, halogen lighting within interior chamber.
Key Features:
Reversing fan motors
7.1kw required
High-performance moisture removal
Manual steam
Permanently cool exterior glass and exterior surfaces
Display of remaining cooking time
Patented door: door lock position at 60 °; 120 °; 180 °
Rounded cavity made of stainless steel
Interior lighting: Halogen lamps
Easy to clean: hinged inner pane
Cooking with Convection: 30 ° C - 260 ° C
Cooking with Convection & Humidification: 48 ° C - 260 ° C
Maximum preheating temperature: 260 ° C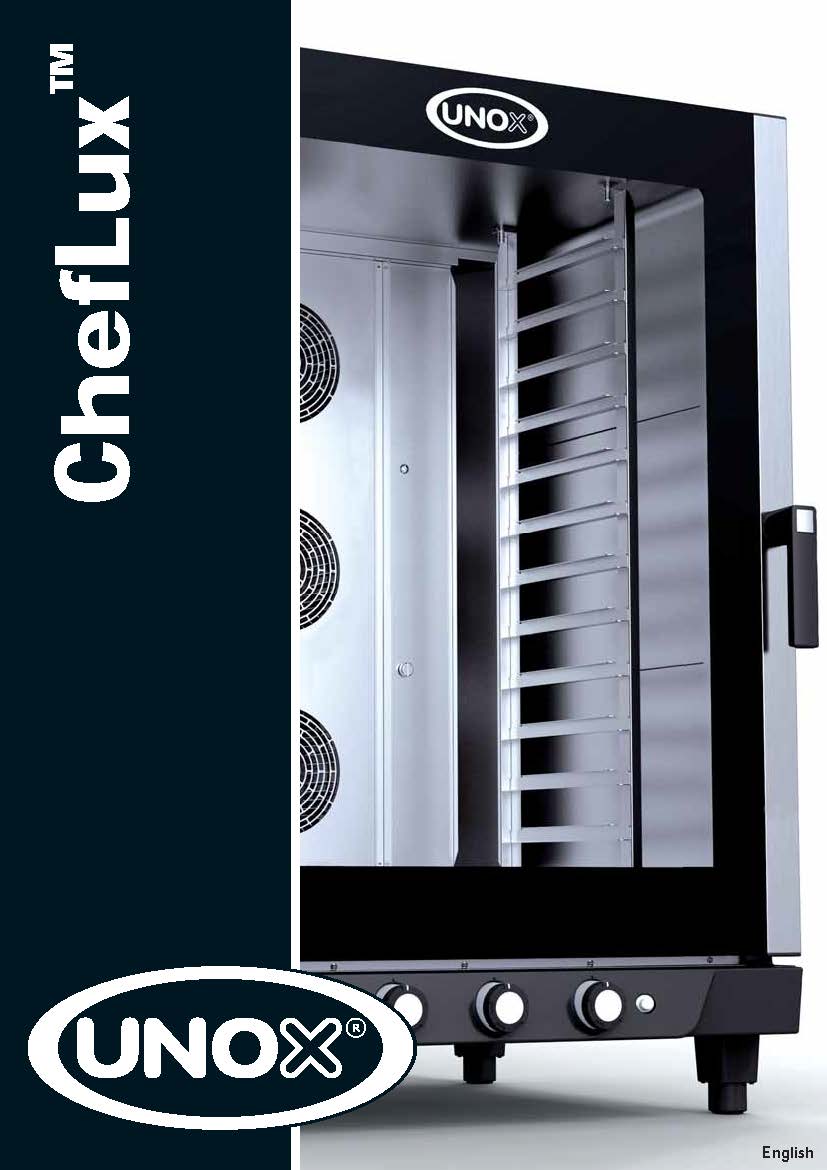 22 January 2015