Tiered Stages and Seating Systems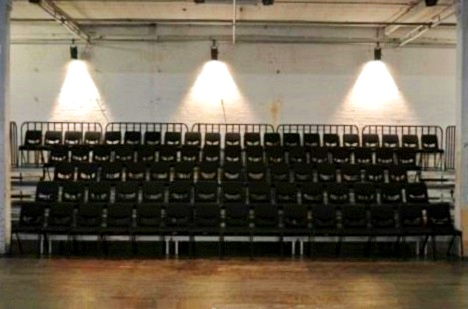 Select Concepts is driven to provide the entertainment world the best practical solutions for Portable and Permanent Stage Systems. The QUATTRO and PILOT Choir Riser Systems have been designed and manufactured in-house to cater for their exacting performance requirements. 
Tiered Choir Riser Stage Systems and Tiered Seating Systems are an easily transported and installed Portable Stage Solutions for Hospitality and Entertainment Venues.
QUATTRO CHOIR RISER SYSTEMS
The modular podium/deck system adapts easily from single level to multi-levels by simply changing the leg lengths in the corner castings.
Add Adjustable Height Legs for a greater height variety
Add half Steps and half Decks to vary levels.
For a curved Choir Riser add curve inserts.
Choice of Podium surface finishes – Marine Grade Carpet or Timber Stain.
Add safety Hand Rails.
Add a versatile Access Ramp
Stage Podiums available in a choice of sizes and combinations
All QUATTRO Stage Systems have a comprehensive 10 Year Warranty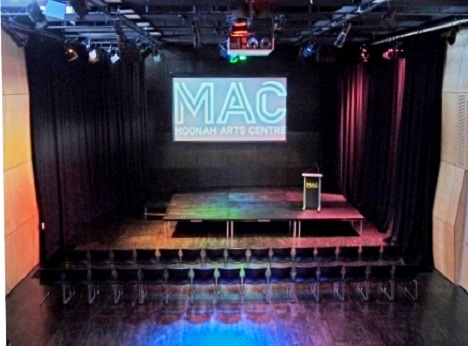 PILOT CHOIR RISER SYSTEMS
Each of the decks has a standard size 2400 x 500mm – alternative size decks are available on application.
The PILOT Choir Riser Kits are designed as a complete kit with all parts included
Available in either straight or curved formats, the standard Choir Riser Kits come in 3 row packages.
Any Kits 4 rows and over come complete with Hand Rails for added protection.
Heights for the Choir Riser decks are 200, 400 and 600mm – again, we offer customised heights if required.
Each Standard PILOT Choir Riser Podium fits approx. 5 people
For a curved Choir Riser add curve inserts


Permanent Choir Riser Stage Systems are custom designed for each unique customer requirement.
Select Concepts recommend the premium QUATTRO Tiered Seating System for all Portable and Permanent Tiered Seating requirements. The QUATTRO Tiered Seating System is an impressive multi-level elevated seating option ideal for the Event, School and Performance industries. 
The Portable Podium System adapts easily from one level to multi levels with a variance in Leg lengths. The simple QUATTRO framework allows each level to be securely fastened to each other with unique corner castings that fit the connectors and then the leg clamps are fastened securing all performance levels. Tiered Seating System is a simple construction procedure requiring a minimum of 2 people only.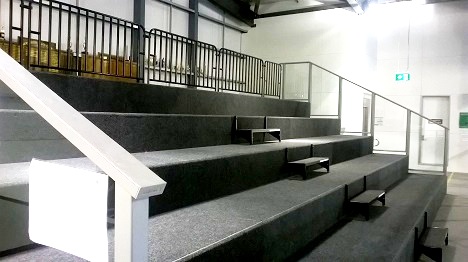 QUATTRO TIERED SEATING SYSTEM
QUATTRO Tiered Seating System Podiums are covered in Marine Grade Carpet - minimises slipping accidents
Tiered Seating Systems may be utilised outdoors and indoors
Safety Chair Border Rail at the rear of the podium option
Enclosed Fascia between Podium levels option
Podium size 1000 x 2000mm Standard
Inserts available to create curved structure
Standard Tier Heights 200, 400, 600mm
Tiered Height may be customised to suit venue
Safety Hand Rails
Additional Stage Steps – including Half Steps available
Access Ramps optional


Permanent Tiered Seating Systems are custom designed and manufactured at Select Concepts. Our Sales team work with every client so that every Tiered Seating System in all venues, indoors and outdoors, are comprehensively planned and constructed to their unique location/terrain requirements. The problems created by unusual building shapes, odd obstacles and uneven surfaces are carefully and efficiently minimised with the versatile QUATTRO Tiered Seating product componentry.
Select Concepts will work with every customer to ensure all unique Tiered Stage and Tiered Seating requirements are custom created to the highest and safest standards for both Portable and Permanent Tiered Stage Systems.