Barker's Chutneys, Relishes & Pickles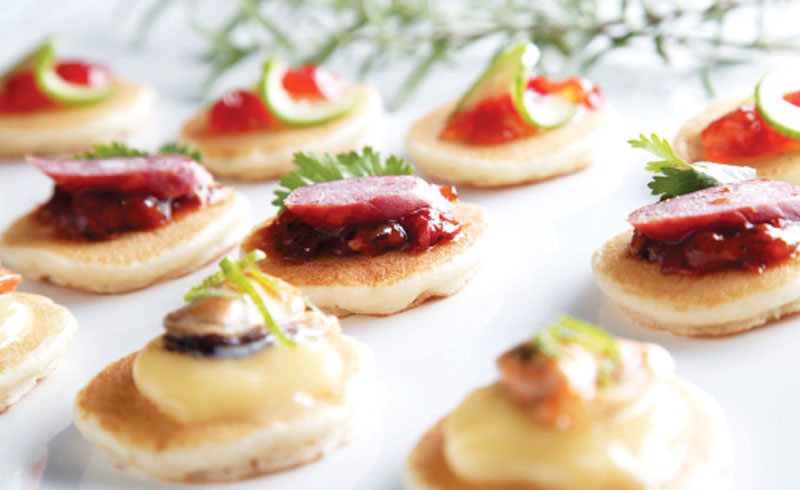 Barker's are proud to bring to the Australian foodservice market a range of gourmet chutneys, relishes and pickles high in fruit and vegetable content at market competitive prices.
Barker's use the finest raw materials with innovative flavour combinations, these products never fail to impress. These products are designed to take your culinary prowess to new heights with this great tasting range. 
All the Barker's chutneys, relishes and pickles contain all natural colours and flavours.
The products are spoonable and easy to spread and have a unique 'home-style' appearance. They have real goodness that you can see. 
The Barker's chutney's, relishes and pickles are great in sandwiches and rolls, but also can be used in chicken stuffing or sauces for your favourite meats.
The usage of the chutneys/relishes is not restricted to these uses listed above, but also to the following: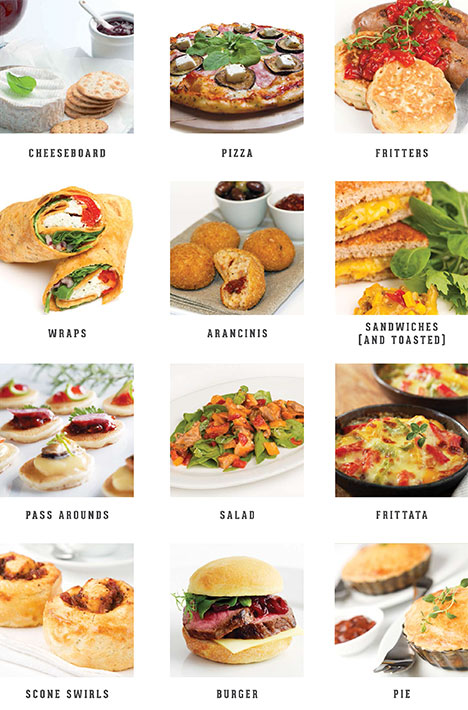 ---

---
7th February 2019