Food Packaging For Every Location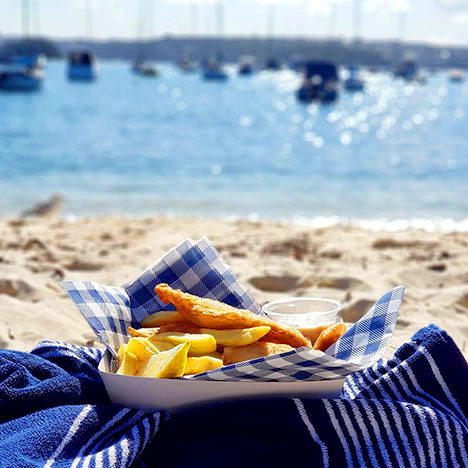 Can't wait to serve up the perfect seaside fish and chips?
PremierNorthpak has got your takeaway packaging sorted with a comprehensive range of corrugated cardboard containers suitable for packaging hot or cold foods. The strong and sturdy nature of the material, ensures that food is protected and well insulated.
Made from sustainable FSC certified paper, packaging is biodegradable, compostable and recyclable.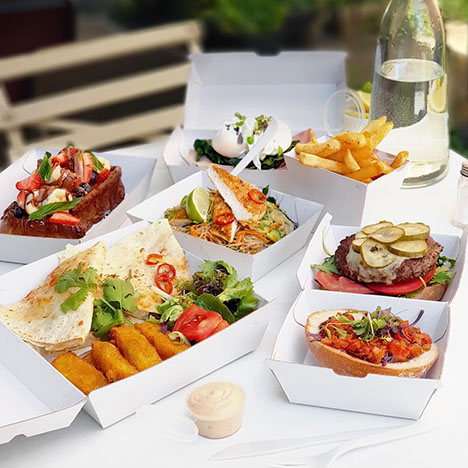 The range includes carry boxes, catering trays, chip cups, food cartons, pizza boxes, hot food boxes, food trays and the very popular food clams aka clamshells. An array of colours to choose from including brown kraft and crisp white.
The white corrugated range is perfect for summer, especially when paired with vibrant crosshatch greaseproof paper.

11th October 2018