Almond Breeze Launches BaristasforBaristas.com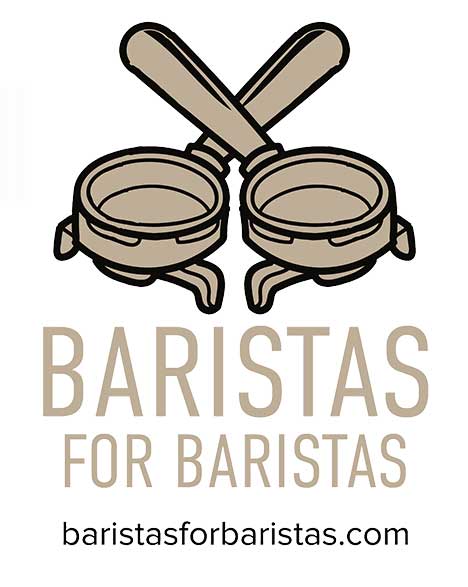 Almond Breeze Barista Blend has officially launched its brand new venture, BaristasforBaristas.com.
Built around listening, educating and providing baristas and café owners with all the essential information that can help build their future, the platform is designed to grow our buzzing coffee industry here in Australia and set global standards.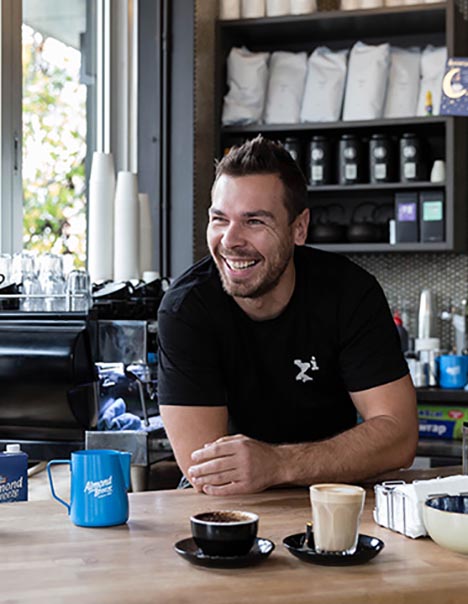 BaristasforBaristas.com's first job is to truly understand the industry, which is why it's asking baristas across Australia to complete a ten minute survey. This scale of research into Australia's tenth fastest-growing job (according to the 2016 Census) has never been attempted before, so to give back to the industry and win one of two cash prizes, head to: http://surveys.directionfirst.com/survey/selfserve/1f1c/180801.
BaristasforBaristas.com also features interviews with the coolest cafés, accredited courses to kick-start/further your career, events from across the country, job ads to help you find the right talent and much more. Now is the time to jump on board and get involved.
So what are you waiting for? Check out our growing community over at BaristasforBaristas.com and be sure to drop us a message @baristablendaus with any questions, or if you'd like us to feature your café, advertise a job or simply just to show us your boss barista skills.
13th September 2018