Keep noise levels to a whisper with the new TASKI® AERO
 With 70% of vacuuming undertaken in daytime hours, Diversey are proud to introduce a milestone in the TASKI tub vacuum cleaners setting a new standard in efficiency. TASKI AERO is a high-efficiency vacuum cleaner which encompasses state-of-the-art technology, including a super-efficient motor with patented whisper technology for ultra-low noise level vacuuming. The AERO range offers an 'all in one' vacuum.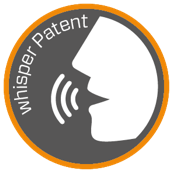 The patented 'whisper technology' motor has an extremely low noise output – just 53db(A). With the press of a button select the eco-mode for day time vacuuming with greatly reduced guest disturbances.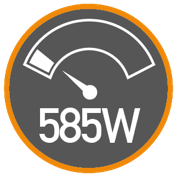 TASKI AERO has a highly efficient state of the art 585W motor which delivers the same cleaning result as a motor with more than 900W. This is achieved through our ingenious airflow system and will reduce energy costs and CO2 emissions without compromise cleaning results.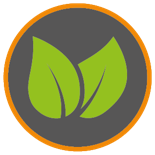 The TASKI AERO's quality long life motor is a great investment for your business with optional Hepa filter and two models to choose from, either the Taski Aero 8 or the Taski Aero 15 Plus.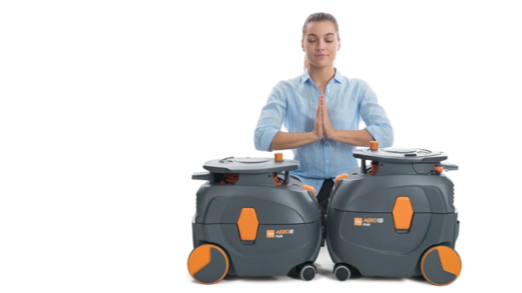 CLICK HERE TO VIEW BROCHURE FOR TASKI AERO 15 PLUS VACUUM 
CLICK HERE TO VIEW BROCHURE FOR TASK AERO 8 VACUUM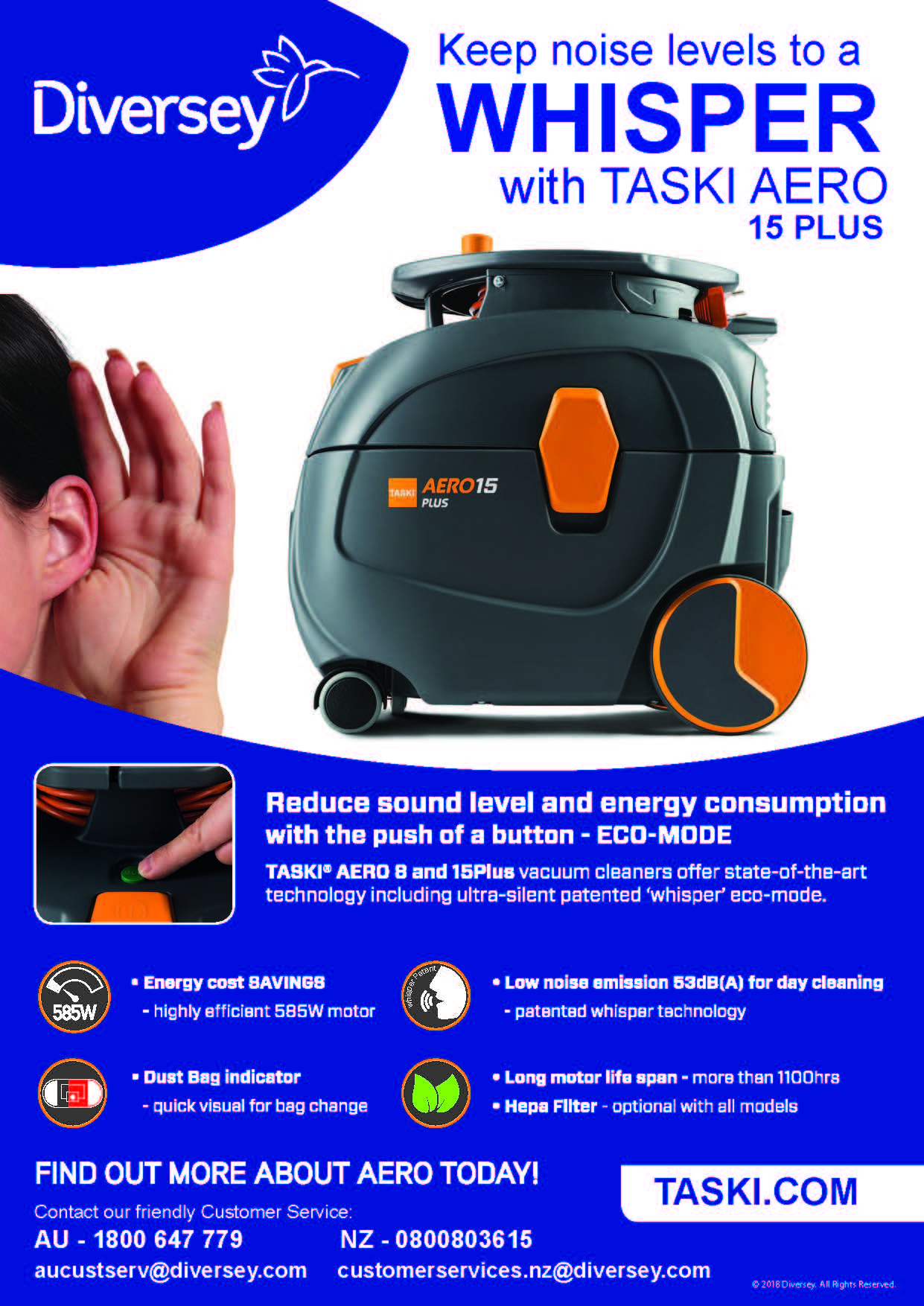 27th August 2018