Tojiro Traditional Japanese Craftsmanship
For over one thousand years, Japanese sword and knife makers have been renowned for crafting the world's sharpest, hardest and most refined blades.

Tojiro, one of Japan's top knife makers, still follows ancient techniques handed down by generations of master smiths to handcraft knives for the 21st century. All Tojiro knives are painstakingly made at their Niigata, Japan factory. The choice of professionals around the globe and the #1 selling brand in Japan.
Renowned Chef Heston Blumenthal chooses Tojiro Knives above all others for their precision, quality and design.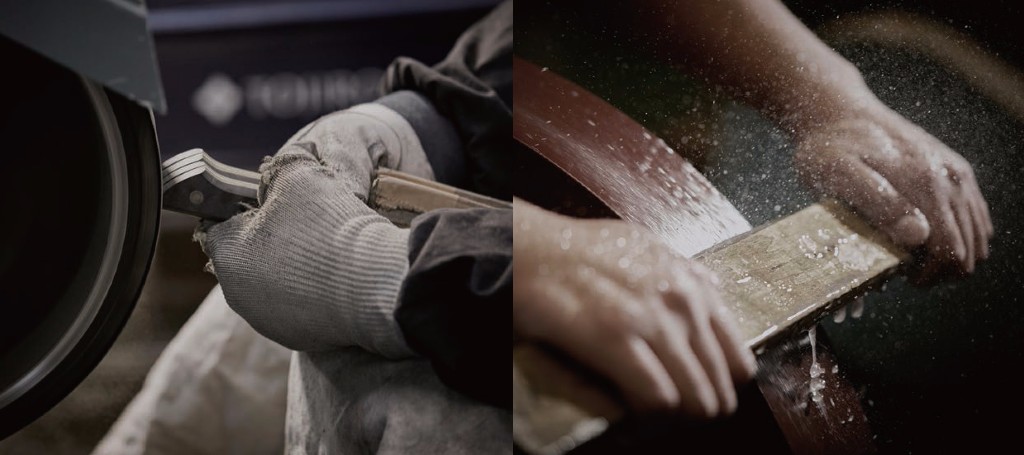 TOJIRO is one of the few manufacturers in Japan that performs all of its manufacturing processes in-house. We chose this path of integrated in-house production, from the careful selection of materials to after-sales service, because we want to offer products that will satisfy our customers. The reason why are able to deliver high quality lies in our commitment to being directly involved in every aspect of making our knives.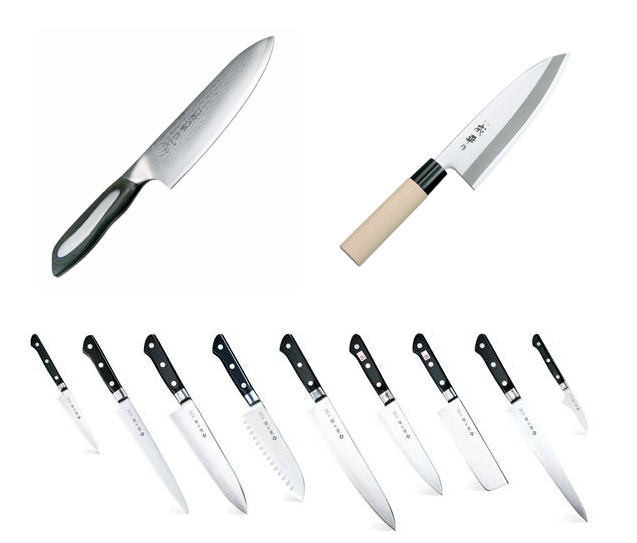 To find out more please click here.
7th June 2018.