All NEW Onwave 3 Eco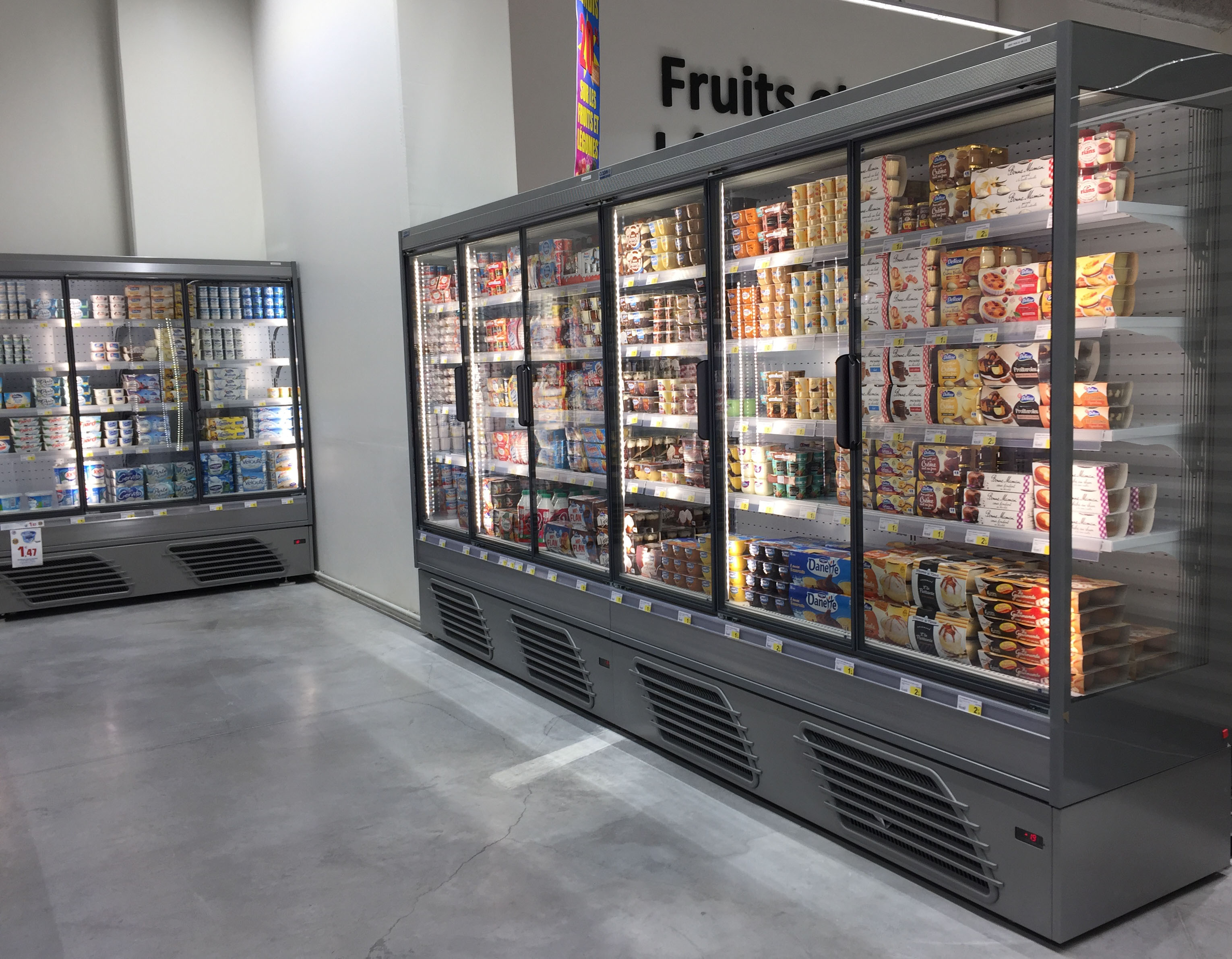 Onwave 3 Eco is a multi-deck chiller by our exclusive partner Epta Group, available with double glazed glass doors.
Features include:
High efficiency fan motors
Stainless steel bumper to front of case
5 levels adjustable shelves and base, shelf pricing holders
LED canopy lighting including switch
Electronic temperature control
Manual night blind
Castor wheels and optional shelf product fences
Shelf pricing holders
Shelf product fences
Hinged glass doors (double glazed)
White internal
Static condenser
Give us a call at 1800 423 626 or write to email@ajbaker.com.au to find out more information.
8th February 2018.