UNOX TOP.Training! App is now available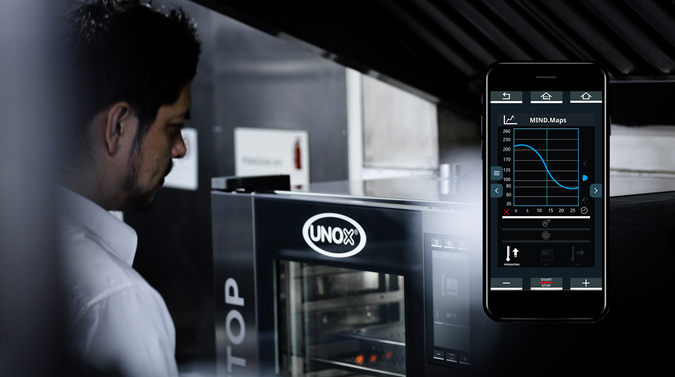 UNOX is proud to announce that a new App is now available on App Store and Play Store: UNOX TOP.Training! 
The perfect tutorial for every Unox MIND.Maps™ End Users!
It will allows you to understand all the functionalities of CHEFTOP and BAKERTOP MIND.Maps™ PLUS and discover every secret, thanks to suggestions that will help you step by step! 
Try now SET, MIND.Maps and MULTI.Time icons!
PROGRAMS, CHEFUNOX, MISE.EN.PLACE, UNOX.CARE, READY.COOK, DATA icons will be available soon!
Click here to download the IOS version
Click here to download the ANDROID version
1st February 2018.