Amazon – 10 Tips to keep up in a shifting customer landscape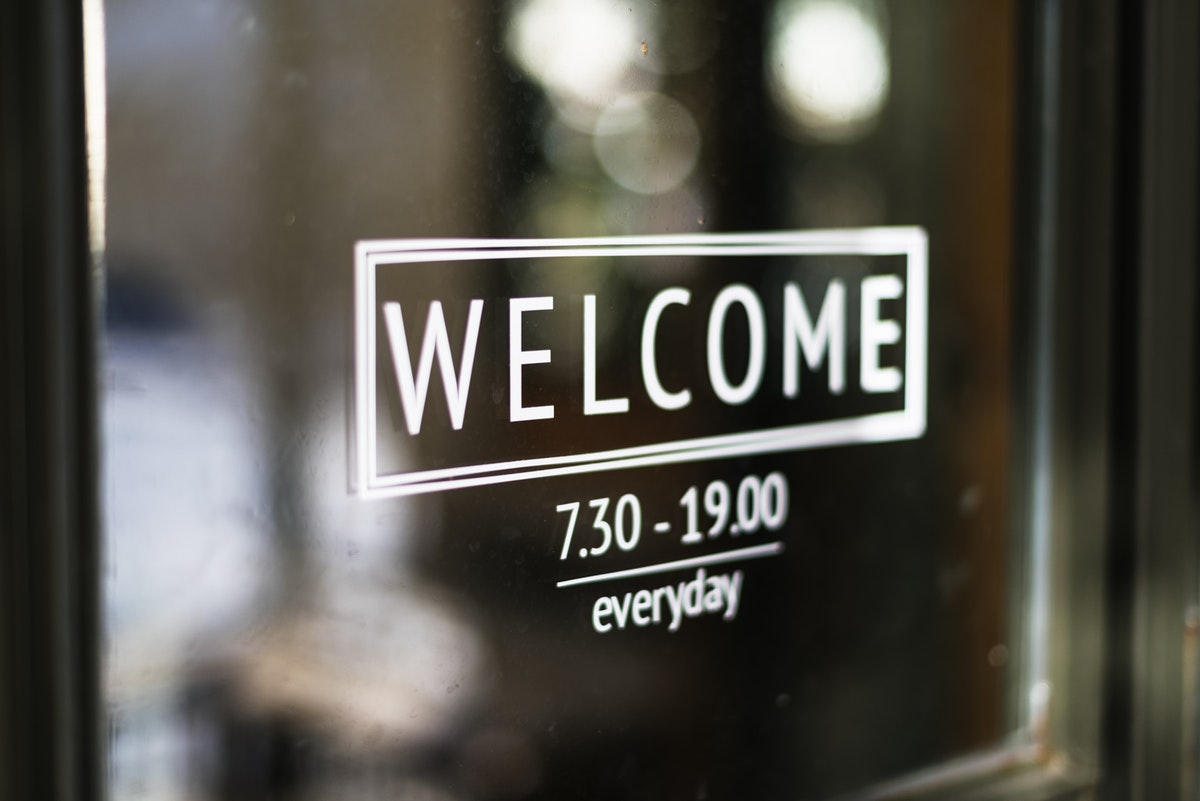 The launch of Amazon in Australia is seeing businesses ramp up their online and bricks and mortar services amid an industry shakeup.  There's speculation around its impact in the hospitality space, where industry press is positioning Amazon as the next Expedia or Booking.com.  Its marketplace, an eBay-style retail store featuring third party sellers, is resetting the calibre of customer expectations through super low pricing, convenience and fast-delivery that's impacting hospitality retailers too.  In response, businesses are stepping up their e-commerce approach to keep up.
Amazon is no longer just an e-commerce site – it's diverged into travel bookings and accessories, delivery services, fresh food, banking, TV streaming and checkout-free grocery stores and is set to take up event ticketing too.  It's reshaping the way we shop in 2018 and the focus for Australian businesses is to make purchasing more convenient, flexible and customer focused through customised delivery and tailored services – all in all, creating the ultimate customer experience that's such a significant piece of the Amazon experience. 
Amazon isn't just seen as the competition though, but a significant opportunity for business in the hospitality space to sign up to the online marketplace and increase sales.   Its entry in the marketplace is expected to boost the online shopping industry in Australia to $20.1 billion in the next five years.
These are 10 tips to keep businesses thriving in a shifting e-commerce era.
Service: If you have a bricks and mortar store, keep your focus on the customer and personalised service.  Amazon's world is digital, so create a face-to-face experience that makes customers want to come in.  If you are solely digital, ensure your online experience is simple and intuitive.
Get all the details right including market expertise, reliable delivery, a tightly curated range and a customer-friendly returns or cancellation policies. Have a laser-sharp focus on the finer details and hone your product expertise.  These are just the staples of customer service.
Customise and cater to your market.  Alipay, the world's largest payment app, recently launched on the Gold Coast where 1.4 million Chinese tourists visit every year.  Alipay allows retailers to cater to this lucrative market by letting them pay the way they like most – on their smartphones.  Customising service instead of a cookie-cutter approach will enhance the customer experience and boost spending, so explore what technology can bring you closer to your customers.
Identify your point of difference: If you can't match Amazon's speed, set yourself apart in the marketplace.  Build your brand around your point of difference and know where to capture customers.
Local: Elevate your local presence.  Contribute in the community and take a collaborative approach to build a brand that resonates with customers.
Instant: For those customers who must have it now, retail is still it.  We live in a society of instant gratification, so ensure you know who your customers are and what they want.
Quality: Where Amazon is price-competitive, focus on quality.  The market trend is owning fewer, high quality pieces or customised service.
Expand your marketplace: A digital strategy is critical in today's marketplace, but Amazon isn't the only solution and you shouldn't limit your presence to social media.  Bartercard members are expanding their customer base through Export Plus, a new initiative breaking business into the world's fastest growing e-commerce market, China.    We have partnerships in place with the world's largest ecommerce platform, Alibaba.com and Chinese ecommerce marketing specialists to support you every step of the way.
Jump on!  Amazon offers a significant opportunity for small business retailers to sell products through their online marketplace. If you can't beat them, you might consider joining them.
Use Bartercard to supplement your business. Through Bartercard, members buy and sell products and services without using cash.  Use 'trade dollars' (equivalent to cash dollars) to conserve cash, attract new customers and boost cash flow.
As consumers, we should consider shopping local and supporting small business when and where we can to strengthen and diversity the local economy, which Bartercard is doing every day – in fact last year we saved small businesses over $130 million in cash while attracting new customers.  It's critical to consider the changes and the competition impacting small businesses in the marketplace and adjusting to through digitisation and a sharper member experience. 
14th December 2017