Can you afford a kitchen exhaust fan failure?
A major cause of fans to fail for kitchen exhausts is the accumulated grease on the fan. When one fails it can take days to get a replacement which can cost thousands. Most restaurant owners are not aware if the fan has been cleaned in some time.
Do you find you have poor airflow inside your kitchen? This can be a sign of grease accumulated inside the ducts and bends of the kitchen exhaust.
We recently had a customer that found out his restaurant exhaust system had never been cleaned properly resulting in fan failure. After the fan was replaced, proper cleaning of the entire system was carried out and loss of income due to restaurant shutdown it cost over $30,000 and insurance did not cover this therefore it was a complete out of pocket expense.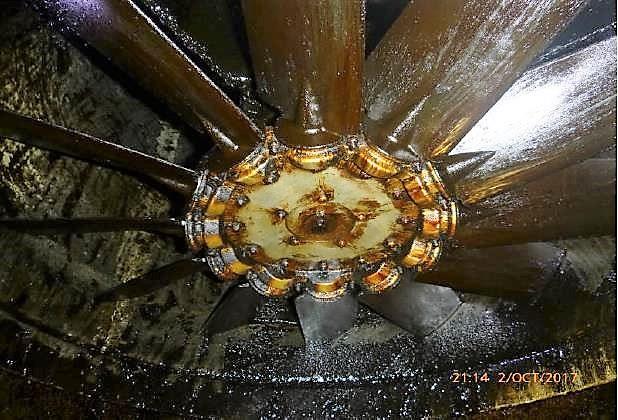 CAN YOU AFFORD A KITCHEN EXHAUST FIRE?
Many restaurants are unaware what is truly their duty of care to keep the kitchen exhaust system clean of grease. Insurance can become void if it is found the system was not cleaned regularly or appropriately.
AS1851 states the following hoods/ canopy are to be checked and cleaned monthly –
Kitchen grease filters and tracks cleaned monthly but specifies that more frequent may be required
Kitchen exhaust ducts must be done annually from top to bottom to avoid fire risk as any fire inside the kitchen exhaust can be a disaster.
Again, the duty of care and responsibility to limit a claim of insurance is on the restaurant owner. Checking the work and making sure that what was required has been done. All to often we see customers only getting their hoods/ canopies cleaned and that will not be enough for insurance.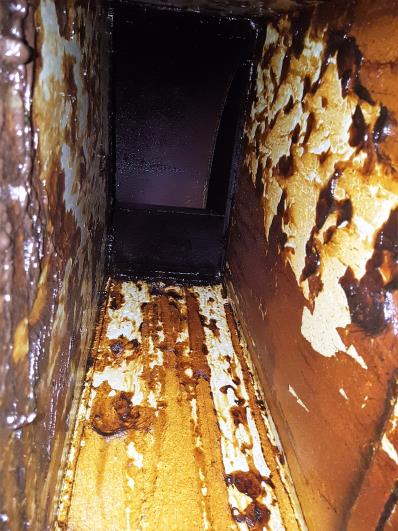 SHEPHERD FILTERS IS A PREVENTATIVE SOLUTION.
Meeting all Australian standards, passing flame and food safety testing and certified safe by HACCP.
A normal metal filter stops up to 40% of grease, the rest enters the hood/ canopy, exhaust and fan. Shepherd filters stopping up to 98%, can be replaced only when necessary and will keep a system cleaner 365 days a year. Sometimes cleans every six months can still be a risk at months 3,4 and 5?
We have saved thousands for many customers around the world. Shepherd Filters cannot cheat or lie.  The solution is all about preventing the problem in the first place.
Winner of the Best New Hospitality Product at Fine Food Australia 2017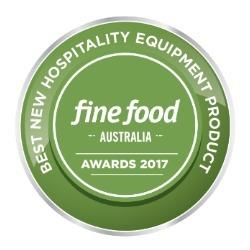 7th December 2017