ECLECTIC, individual by choice
The Bellevue collection is designed for the individual. Ever evolving, these aprons are made in small runs allowing for constant change in the pockets, straps and fabrics.
You need to see to make the choice. Once they are sold they will be replaced with new ideas.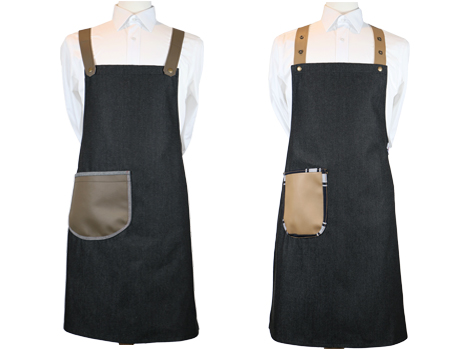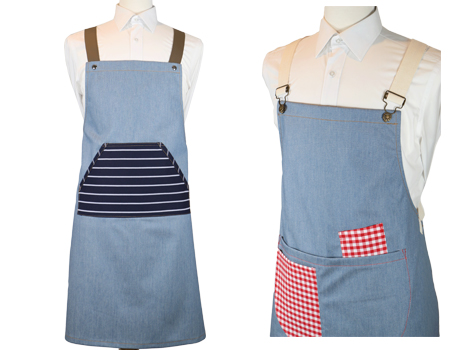 If you can't find what you like, come and visit us or email us your list, drawing or wants and we will make what you are after.

For more on our Bellevue collection: call 02 9360 4760 or you can also visit www.fraserandhughes.com.au.

November 16th 2017