mendr summer preparation guide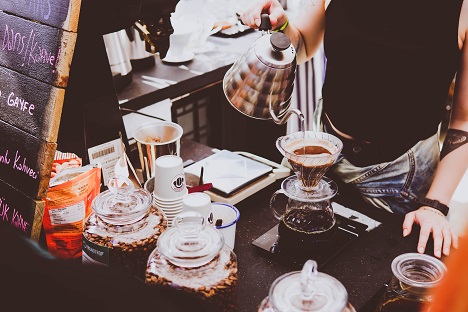 Your free mendr summer preparation guide contains top tips for commercial equipment maintenance and general kitchen cleaning for the hospitality industry.

This is what you can expect when you download the guide:
Practical tips on how to maintain and prolong the efficient life of Commercial Dishwashers (these tips can be used for glasswashers too!), Ice Machines, and Refrigerators.

Practical information that will help you understand how and why dishwashers, ice machines and refrigerators may break down.

Important information on exhaust systems in the kitchen.

General tips on kitchen safety and cleaning.

Organised into a visual booklet you can print out and keep for reference there isn't really much to think about is there?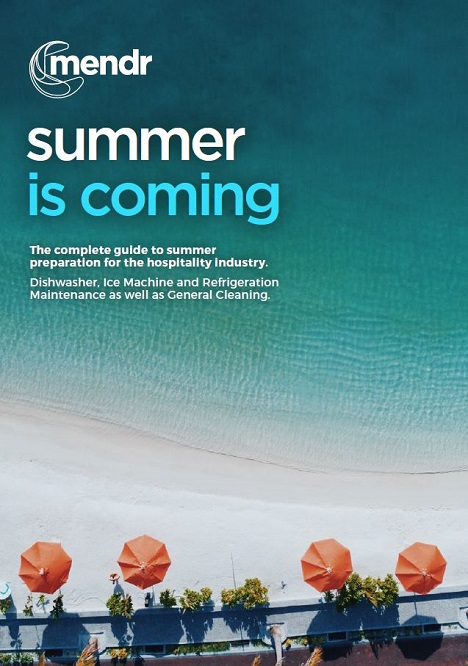 16th November 2017