Balancing the Books and Battling Food Wastage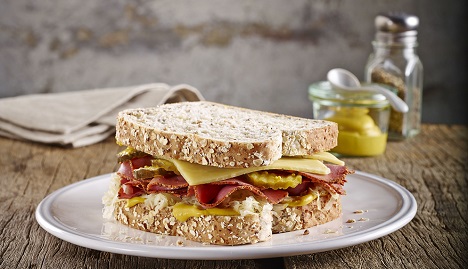 Using frozen bread to reduce food waste and raise your bottom line
Food waste is the one of the leading sources of financial worries for foodservice professionals, Tip Top Foodservice explores the best ways to avoid throwing money in the bin along with excess food.
With rising costs and time-poor money-conscious consumers, the challenge for foodservice professionals, specifically those who are charged with the responsibility of ordering an outlet's stock, is ordering the right amount of the right products to avoid throwing profits out with wasted food.
It is practically impossible for anyone to order the precise amount of fresh product to meet demand exactly, with no surplus and no under supply. It is every foodservice professional's worst nightmare to turn eager customers away when they order a menu item that has run out of stock just that day.
This is especially relevant to high demand and quick service retail outlets that often cater to a rushed lunch crowd, and workers whose lunch hour is valuable to them. Sometimes foodservice outlets can anticipate a rise in demand. Those that do anticipate a period of higher demand are clever to order more stock to cater for it, however, any oversupply can also have a negative impact on a foodservice outlets financial performance.
If stock, fresh bread for example, is not used it cannot be kept for long before becoming stale and unable to be served, especially when trying to use the freshest possible ingredients. Every loaf of bread wasted takes profit margins with it and soon it can feel like throwing money in the bin.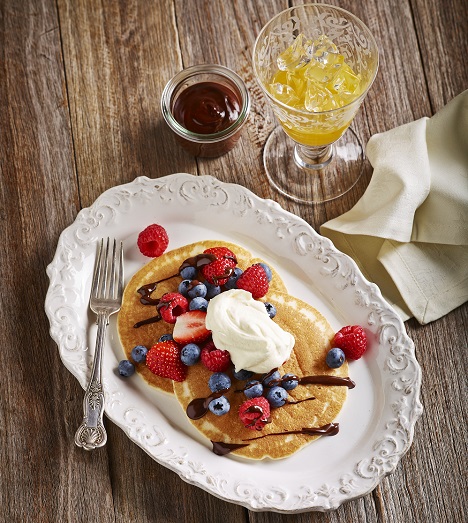 Foodservice outlets who are conscious of always serving fresh bread must look for other alternatives to combat the oversupply and waste issue. Tip Top Foodservice's frozen bakery range, including premium and speciality products such as Abbott's Village Bakery and Golden Pancakes, is designed with this common foodservice problem in mind.
The frozen bread range thaws quickly, meaning minimal impact on preparation time, and can be stored in the freezer for up to four months. This allows foodservice outlets to keep sufficient bakery product on hand to meet demand, whilst also minimising waste. 
For Australian foodservice outlets looking to cater to the increasingly sophisticated tastes of Australian consumers, having premium rustic and health breads available is important to consumers.
Tip Top Foodservice's frozen range of baked products will ensure that cafés, lunch shops and other outlets can always have premium product on hand.
Available nationwide via distributors, it means foodservice outlets that are unable to receive daily fresh bread deliveries, such as smaller outlets or those in remote regions, can always have premium bread on hand.
 
---
---

December 1st 2016