Sanitol for use in food processing areas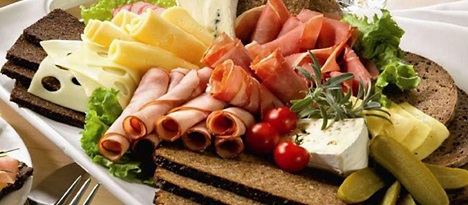 Jasol continues to evolve and develop cleaning and hygiene chemicals in response to market needs. Introducing SANITOL, a white granulated Powder Sachet, readily diluted and used for cleaning and sanitising hard surfaces.
SANITOL is a single 8g sachet dose to eradicate serious bacteria and the spread of germs yet biodegradable and safe on all surfaces.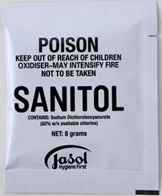 SANITOL can be used in restaurants, café's, hotel's and food Processing areas (as well as in the Aged & Healthcare Markets).


For further information on SANITOL please register your interest via: jasolcsteam@gwf.com.au
 July 26th 2016