CHEFTOP MIND.Maps™ Plus ovens in Compact sizes!
COME AND VISIT OUR STAND #C51 AT FOODSERVICE AUSTRALIA 2016

22-24 MAY - ROYAL HALL OF INDUSTRIES, SYDNEY
The new CHEFTOP MIND.Maps™ Plus & One Compact models are the ideal solution for restaurants/cafes or any kitchen with space constraints, to achieve the same excellent results that you would get with a larger oven, but in a practical compact format. They are the perfect combination of advanced technology, high yield, compact dimensions, reliability and durability.
Models available include;
GN 1/1 Models
XECC-0513-EPR - 5 GN1/1 COMPACT ELECTRIC PLUS COMBI OVEN
XECC-1013-EPR  10 GN1/1 COMBI ELECTRIC PLUS COMBI OVEN
GN 2/3 Models
XECC-0523-EPR - 5 GN2/3 COMPACT ELECTRIC PLUS COMBI OVEN
XECC-0523-E1R - 5 GN2/3 ELECTRIC COMBI OVEN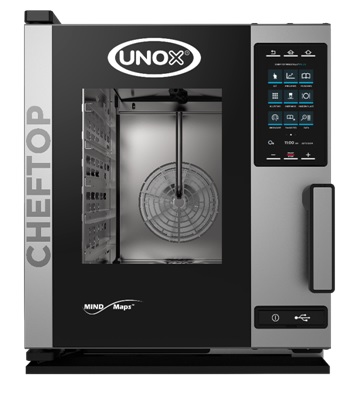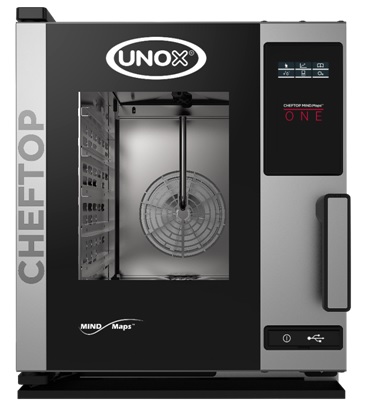 GN 1/1 Models – When height restrictions are more of an issue than the width of the oven you choose;
XEVC-0311-EPR - 3 GN1/1 PLUS ELECTRIC COMBI OVEN
XEVC-0311-E1R - 3 GN1/1 ONE ELECTRIC COMBI OVEN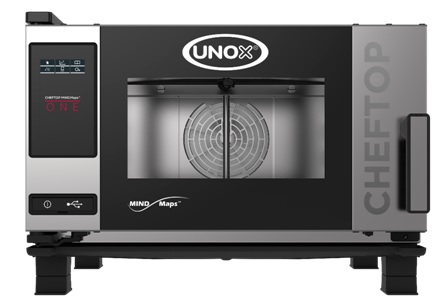 The Individual Cooking Experience (I.C.E.)

May 17th 2016