Chia & Quinoa Wraps by Mission Foods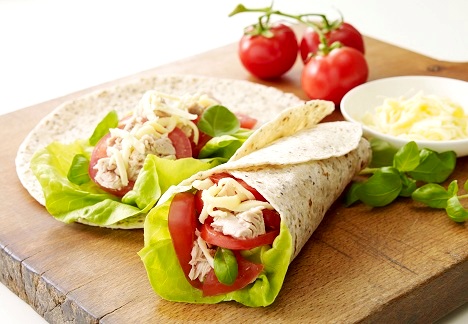 Mission's Chia & Quinoa Wraps are perfect for any filling:
 simply heat, fill and roll.
Mission's Wrap range includes a variety of flavours which are ideal for lunch or as a snack (hot or cold), Mini Wraps being perfect for kid's lunch boxes. You'll find Mission Wraps are generously sized and they don't split, making it easy to wrap and roll anything from a traditional recipe to last night's leftovers. They also come in a resealable pack to keep all that goodness and flavour fresher for longer.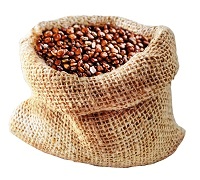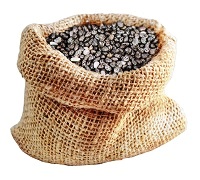 Features & Benefits:
Prepare only what is required
Quality fresh made with selected ingredients
Chia seeds are known as an ancient Aztec grain that contain a little bit of everything
Chia seeds contain omega-3 fats, calcium, dietary fibre and protein
Quick, easy and convenient preparation time
Quinoa was known as the "mother of all grains" by the Aztecs
Touted as a superfood, Quinoa has the perfect balance of all nine amino acids essential for human nutrition


With a range of Wraps, Pita Pockets and Pizza Bases, Mission Flatbreads are suited to many occasions.  All our breads are made in Australia in our state of the art facility in Epping, using only the highest quality ingredients.
8th October 2015