Speakeasy looks for $3m in crowdfunding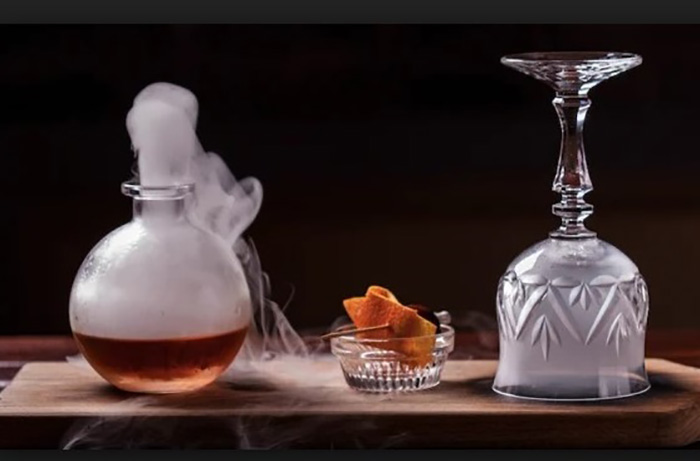 The owners of the Speakeasy Group are giving the public the opportunity to invest in a new Speakeasy venue.
Sven Almenning and Greg Sanderson are aiming to raise up to $3 million through crowdfunding.
Investors will receive shares in the company and also be offered a variety of 'owner's privileges' according to the size of their investment, with rewards on offer for $500-$10,000 investments.
Almenning said they always "sought to do things differently."
"Giving our loyal clientele and teams the opportunity to share in our growth journey is really important to us," he said. "It's great the equity crowdfunding regime now allows us to do this."
The funds will be used to open a Nick & Nora's venue in Melbourne.
"This is a unique opportunity for our guests and consumers in general to invest into a highly awarded and profitable bar group. On a more serious note, obviously investing in hospitality carries a certain amount of risk, however we have a great track-record at the Speakeasy Group."
8th February 2019